Man arrested on drug trafficking charges in Todd County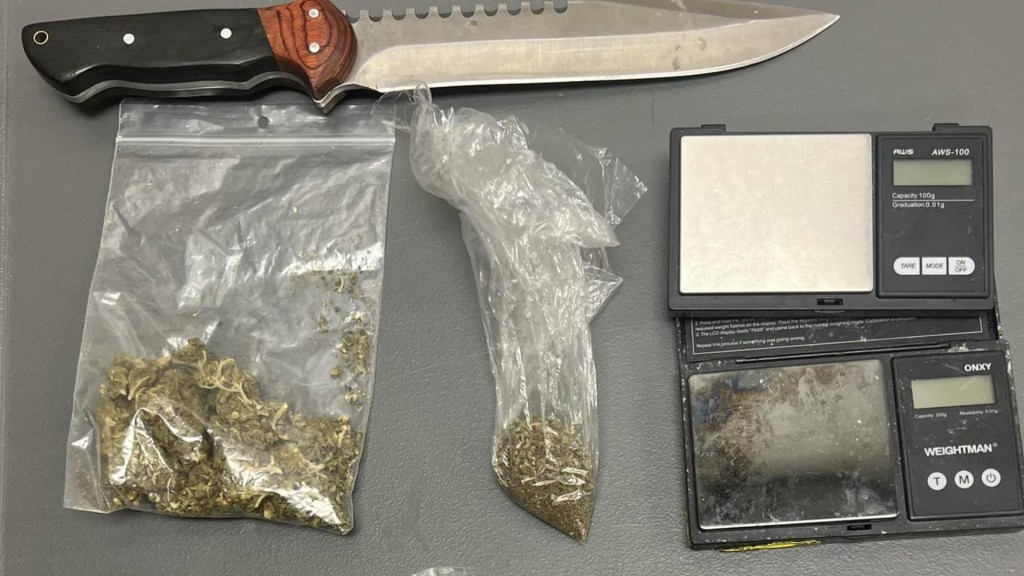 ELKTON, Ky. – A man is behind bars on several drug related charges after an arrest earlier this week.
On Wednesday, Todd County Sheriff's Office stopped for a possible motorist assist at the New Cedar Grove Baptist Church driveway. A deputy made contact with the driver, identified as Joshua Hull.
Hull told police his battery had died.
After checking his license, the deputy discovered Hull had a warrant out for his arrest.
The deputy then asked Hull if anything illegal was in the vehicle. Hull told the deputy there was a small amount of marijuana in the vehicle, according to officials.
Following a search, the sheriff's office says the deputy found a small bag of suspected synthetic marijuana, a small glass jar with two baggies of meth and a brown smoking pipe with suspected meth residue on it.
Hull was arrested and charged with trafficking in a controlled substance (meth), trafficking in synthetic drug, first offense, possession of marijuana and possession of drug paraphernalia.