Man arrested on domestic violence charge in Glasgow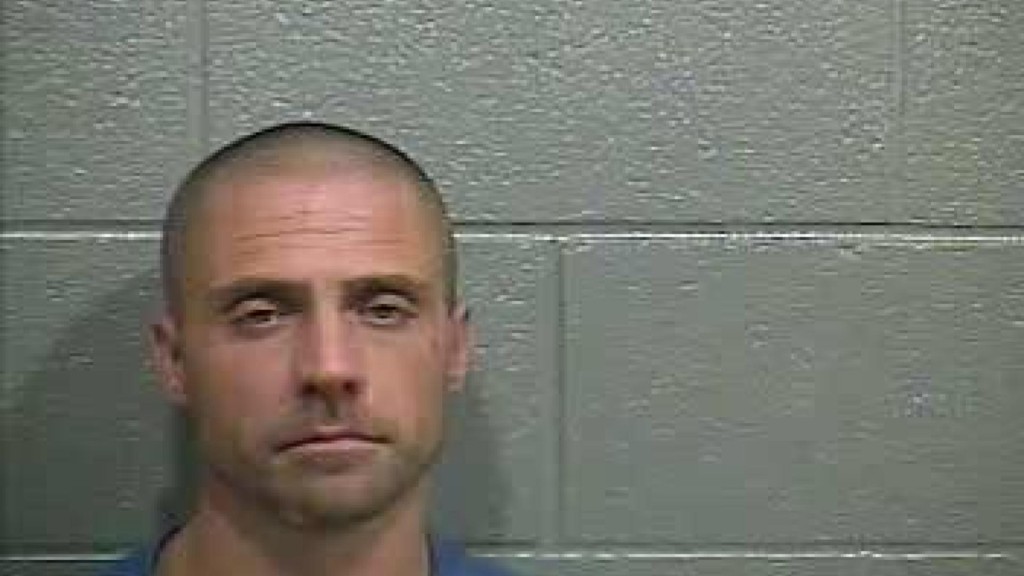 GLASGOW, Ky. – A Glasgow man is facing a domestic violence charge after police say he assaulted a woman.
The Glasgow Police Department responded to Washington Street on Wednesday for a domestic violence complaint.
GPD located a woman and confirmed she sustained injuries to her hand and wrist area. Barren/Metcalfe EMS transported her for her injuries.
After further investigation, GPD says officers determined Brandon Moulding assaulted the woman with a broom handle.
Moulding, 40, was arrested and charged with second degree assault, domestic violence.
He remains in the Barren County Detention Center.