Man arrested in Glasgow on sexual abuse charge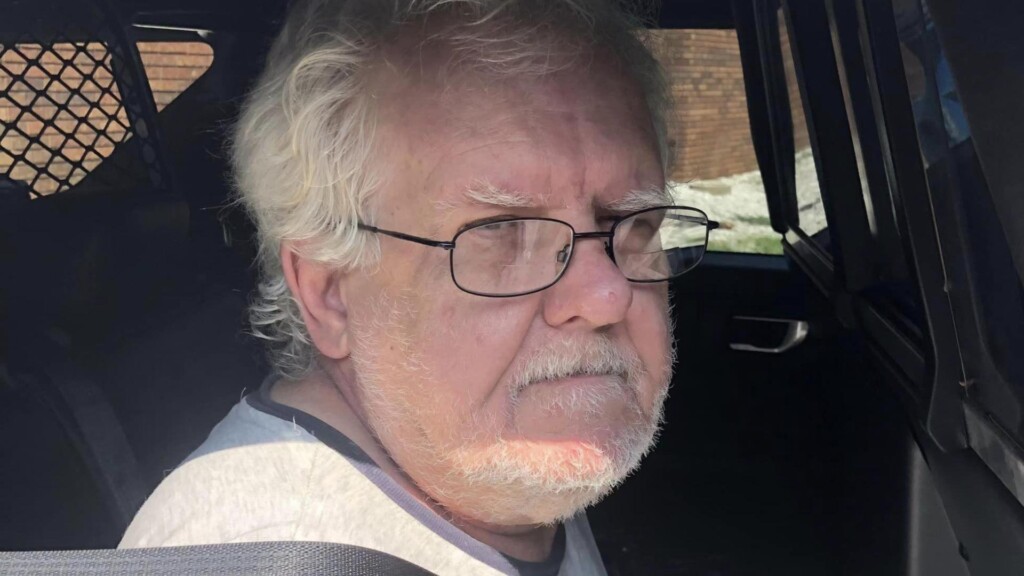 GLASGOW, Ky. – A 70-year-old Glasgow man has been charged in relation to a sexual abuse case.
Glasgow police say they took Lawrence Helton into custody Wednesday. Police say Helton was arrested at his residence after an investigation by Glasgow Police Department detective Brian Starnes.
Helton is charged with one count of first-degree sexual abuse of a victim under the age of 12.
He remains at the Barren County Detention Center with no bond.
Additional charges are possible. This investigation is ongoing.