Mammoth Cave rangers learn to identify service dogs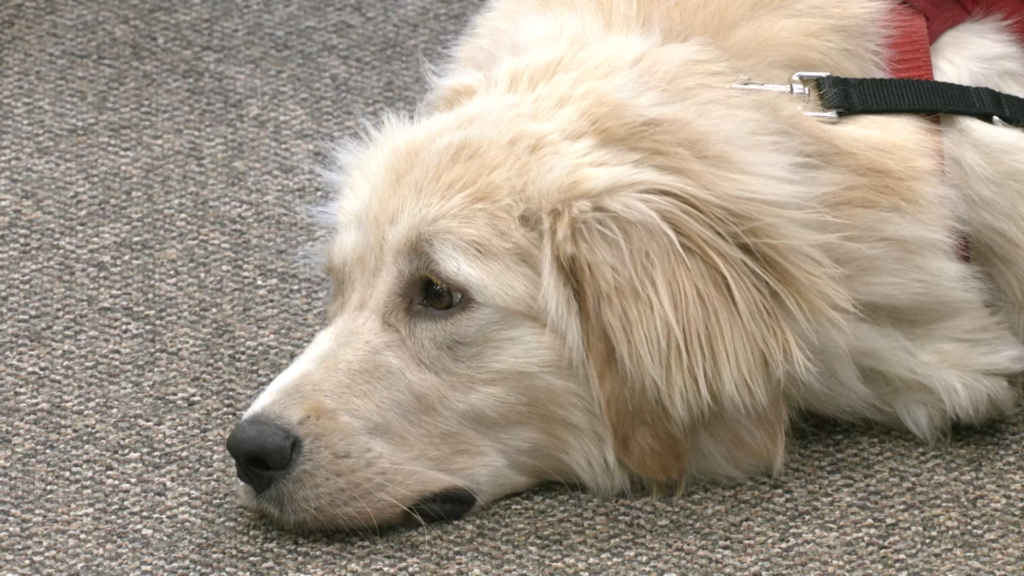 MAMMOTH CAVE, Ky. – Park rangers at Mammoth Cave National Park are gearing up for a busy season with visitors, and this includes visitors with service animals.
Rangers are working with Good Boy Dog Training to be able to identify a service dog from someone's furry companion.
Officials say understanding the behavior of a service animal can help rangers know if the animal truly needs to be with the visitor.
"You don't have to look disabled to be disabled or to have a disability that may require you to have a service dog with you," said Ben McGill, Good Boy Dog Training. "It's a common misconception that only people that look disabled should have service dogs. Or maybe it's only people that have visual impairment or something like that. And that's just not the general case."
Animals are not allowed in caves or park buildings unless they are a service animal.
Pets visiting Mammoth Cave National Park are allowed on all service trails and must be on a leash at all times, according to the Mammoth Cave National Park website.