Man accused of stabbing woman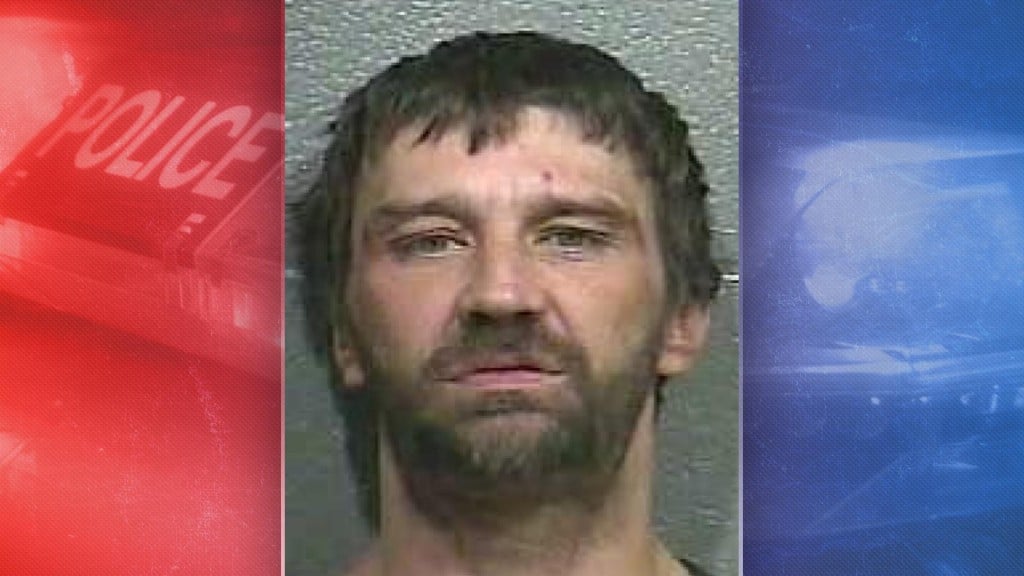 GLASGOW, Ky – Wednesday, the Glasgow Police Department were called to Rachel Court after reports that a woman had been stabbed.
Officers arrived on scene and confirmed the woman had been stabbed in the arm.
Police then made contact with James Shaw and smelled marijuana coming from inside of the residence, according to Glasgow Police Major Terry Flatt.
Shaw was charged with first-degree assault domestic violence, possession of synthetic drugs and possession control substance drug unspecified, Flatt said.
Shaw was then booked in the Barren County Detention Center.