Local NAACP reacts to the death of two major civil rights activists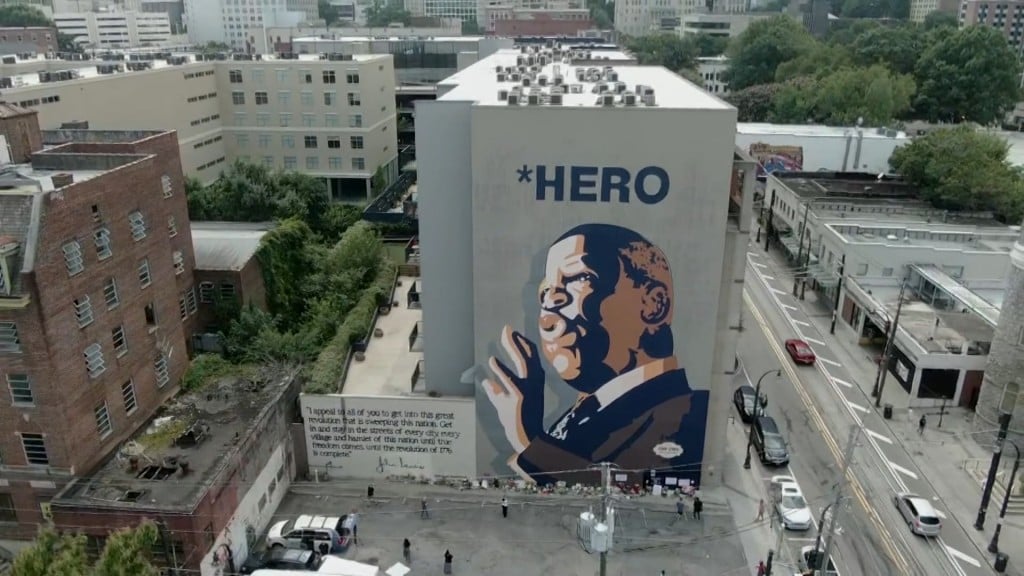 BOWLING GREEN, Ky. – John Lewis, a well-renowned civil rights activist and congressman died Friday at the age of 80 after a battle with stage four pancreatic cancer.
His death is affecting locals in Bowling Green as well.
Lewis was the last survivor of the Big Six civil rights activists who organized the 1963 march on Washington, and spoke shortly before the group's leader, Martin Luther King Jr., gave his "I Have A Dream" speech.
Two years later, a State Trooper beat Lewis and fractured his skull as he led 600 protesters over Selma's Edmund Pettus Bridge.
Reverend C.T. Vivian, another key adviser to Martin Luther King Jr. Who spent decades advocating for justice and equality, died Friday at the age of 95.
Vivian challenged a segregationist sheriff while trying to register black voters in Selma, Alabama, where hundreds, then thousands, later marched across the same bridge.
Howard Bailey, the second vice-president of the Bowling Green-Warren County NAACP, says he hopes residents reflect on these deaths.
"In the history and the fiber of the United States, we have gone through several decades of assuming that we could chip away at it only to realize that, no, it is exploding again in a different direction," said Bailey.
A petition to rename the "Edmund Pettus Bridge" after Representative John Lewis now has more than 400,000 signatures.
The bridge is currently named after a confederate general and KKK leader, according to CNN.