Local educators watch Marines graduate in Parris Island – WNKY EXCLUSIVE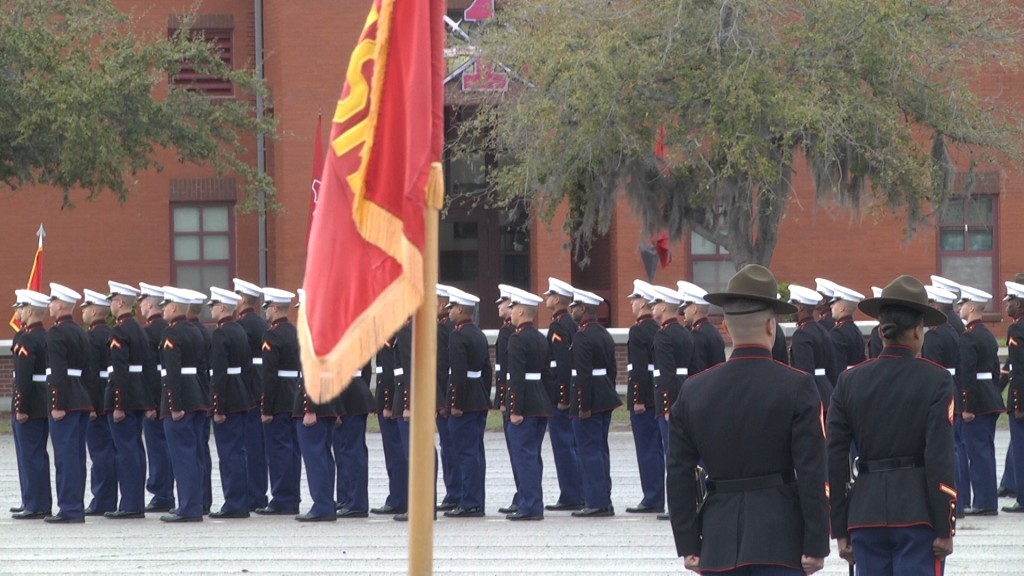 PARRIS ISLAND, SC. – At the Marine Educators Workshop Friday morning, educators were able to see almost 500 marines graduate from boot camp.
They were then able to have a question and answer session with the commanding general of Parris Island.
Educators and Marine officials say this workshop is beneficial for everyone.
Seeing graduation was an experience most people never get to see.
The Marines marched in their platoon formation in front of their friends and families before receiving their final order from their drill instructor.
When released, something you may not expect happened.
Instead of running to their families that they haven't seen in 13 weeks, they turned to their fellow graduates and celebrated first.
The local educators returned home Friday night and are excited to share their experiences with their students on Monday.