Local educators' last full day on Parris Island – WNKY EXCLUSIVE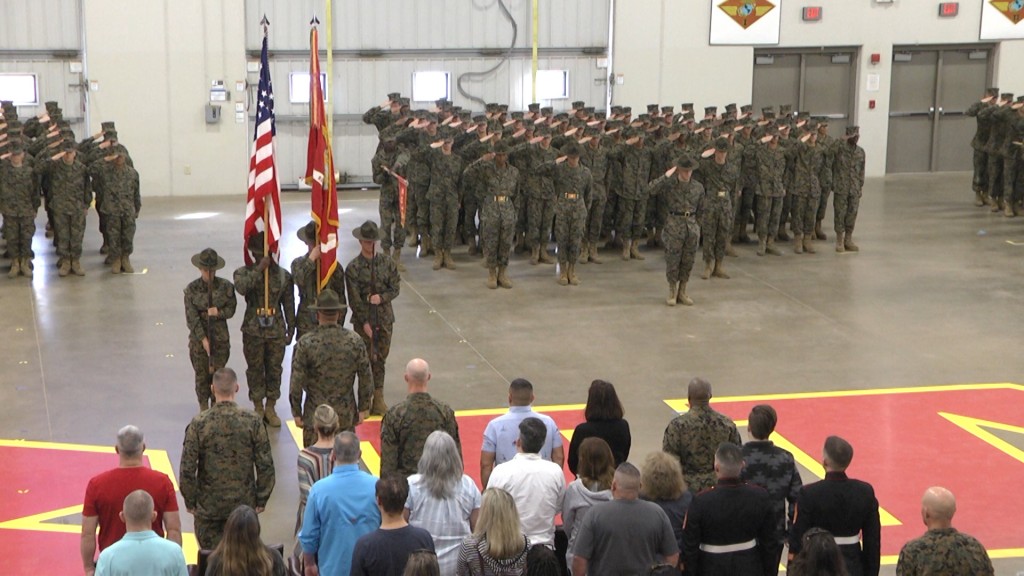 PARRIS ISLAND, S.C. – Local educators had a busy day Thursday in Parris Island.
In the morning, educators watched graduating Marines on the motivational run as the Marines' families cheered them on.
Afterward, everyone gathered to watch drill formations and waited for the newest Marines to be released to see their families for the first time since leaving for boot camp.
Warren Central High School Assistant Principal Cody Rich, says it was an honor to watch.
"It was an emotional experience, and it's a once in a lifetime opportunity that I will always remember and always cherish," said Rich.
Then, the educators were taken to see an obstacle course.
Educators were able to climb a wall, swing across inclined monkey bars and learned a little martial arts.
Marine officials say the obstacle courses are to build confidence in what the recruits are physically able to do.
The experience is not yet over for the educators, but it was their last full day on Parris Island.
Friday is graduation for a group of Marines who will then have 10 days of leave before they begin training for their first assignments.