Local Church To Host Global Leadership Summit For Community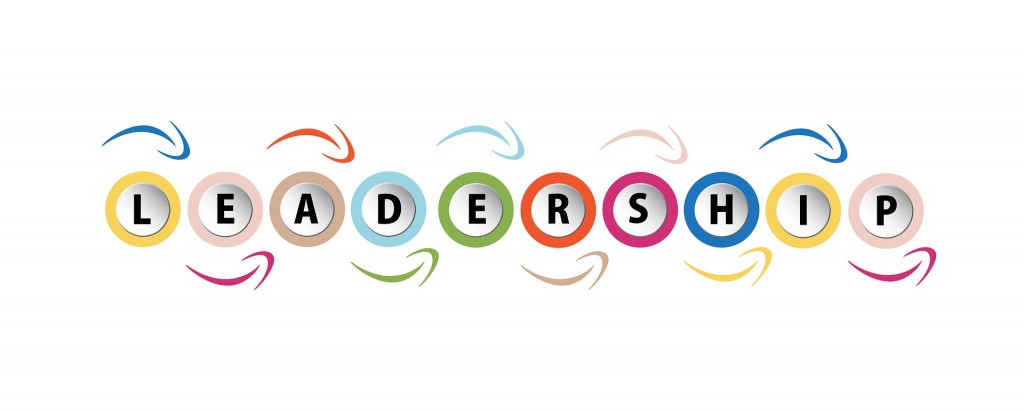 GLASGOW, Ky. — River Lake Church has been awarded the designation as a Host Site for the live 2021 Global Leadership Summit and is opening the invitation to the community.
For twenty five years, the Global Leadership Summit has been considered one of the nation's top leadership education conferences offering world class speakers to equip and inspire. While the actual event is held in Chicago, today's technology allows various host sites throughout the country to live simulcast this event to allow for personal touch while still bringing in the most sought-after speakers.
River Lake Church would like to invite the community to attend the Summit on Thursday and Friday, August 5 from 8:30 am to 5pm and August 6 from 8:30 am to 3:30 pm. The expansive stage, ample parking, large auditorium and technological abilities at River Lake Church promises to make the live simulcast an event that hundreds can enjoy.
The Summit offers two days of rich, high impact, inspiring sessions from a diverse faculty who will share their wisdom and practical perspective to support leadership and growth. All ticketing is handled through the Summit. There is a ticket discount for registration prior to July 13th and special pricing for students.
River Lake Church would like to extend a special invitation to local leaders to attend this Global Leadership Summit. But whether you're a business executive, pastor, teacher, nurse, student, artist, soldier, parent, doctor, volunteer or simply searching for your place, everyone has influence to impact those around you. You may have depleted your energy and it's time to rediscover new hope and this Summit offers the opportunity.
For more information:
To learn more about the summit and the speakers visit https://globalleadership.org/global-leadership-summit/
For a short promotional video on the conference – https://riverlakechurch.com/summit
Register to attend here – https://riverlakechurch.com/summit
Contact: Robin Birdsell / 270-404-0270 / Robin@RiverLakeChurch.com