Laurel County officials conducting death investigation after suspected drowning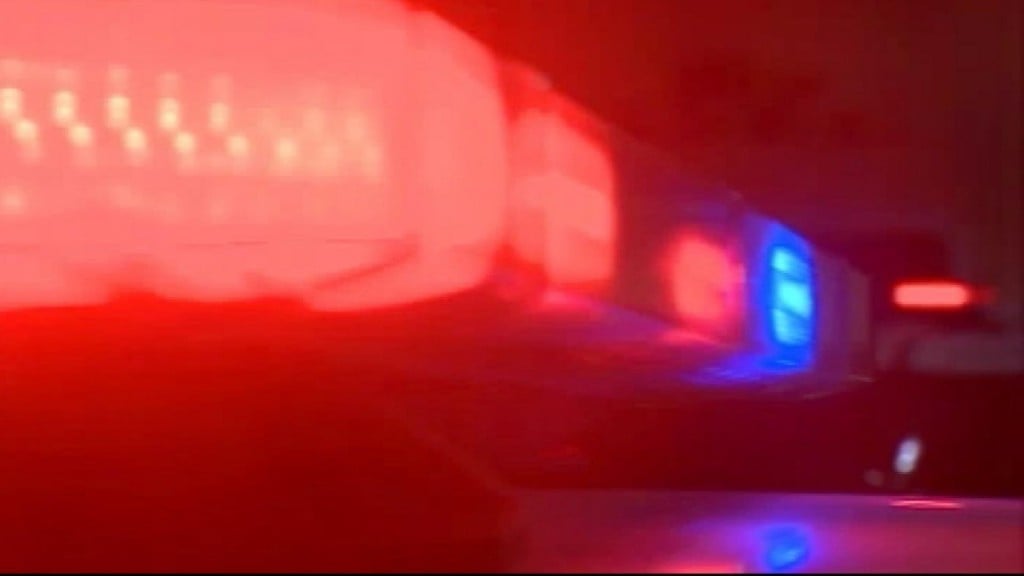 LAUREL COUNTY, Ky. – Authorities say they believe one person has drowned in Laurel County.
The Laurel County Sheriff's Office says the body of an apparent drowning victim was found around 1:30 p.m. Friday in roughly 130 feet of water off of Marsh Branch Road.
The sheriff's office says it first received a report around 5:18 p.m. July 7 of an apparent drowning at Laurel Lake off of Marsh Branch Road.
London- Laurel Rescue Squad, along with Laurel County Department of Public Safety/Emergency Management officer Justin Noe, responded to the scene. Upon arriving, authorities say they learned an individual had entered the water off of a pontoon boat.
Numerous searchers, divers and K-9s assisted.
The Laurel County coroner arrived at the scene Friday and removed the victim.
No foul play is suspected in this case, according to authorities. The victim's name will be released after next of kin is notified.
The investigation remains ongoing.