Large number of elementary students come down with illness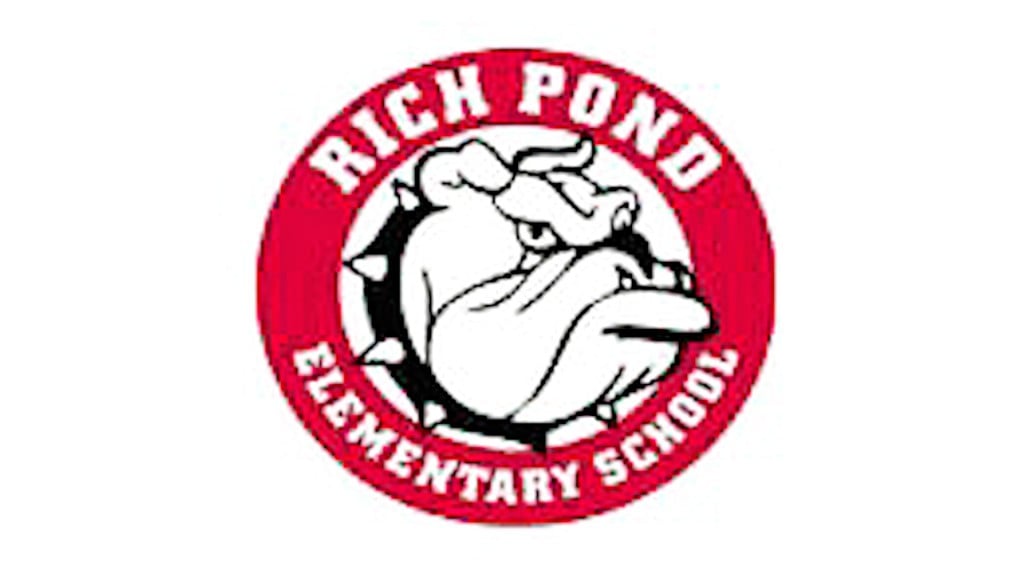 BOWLING GREEN, Ky. – The Warren County Public Schools are taking extra precautions to clean and disinfect after several students, faculty and staff began showing symptoms of gastrointestinal illness.
Richpond Elementary School parents received a letter in their email last week notifying parents that the Health Department had been contacted in regards to the illnesses.
A water test was performed and, according to a press release from the district, the water was deemed safe for consumption.
According to the email sent to parents, the school believes the illness to be viral and contagious and ask parents not to bring in any shareable foods.
The school has also closed water fountains and will be providing water bottles to students for the time being.
One parent says he was concerned it could be COVID at first but was relieved when his daughter began feeling better in less than 24 hours.
"The health department did contact us on Friday afternoon and asked specific questions about what our daughter had eaten or what water fountain she had used and what she drank as far as bottled water or bottled water at home, tap water, and stuff and like what she was eating while she was at school. So, they asked a lot of questions there about what was going on. And we were told that the school was testing the water fountains and stuff like that also. But it was kind of scary being a parent and not knowing what was going on when your kid is sick all night throwing up," said one parent, Norman Simpson.
"Encourage your child to practice proper hand hygiene and always wash their hands before they touch their eyes, their mouth or their nose, before they touch their mask, after they leave a public space or after they touch any high touch objects or objects they might share with other students," said Ashli McCarty, Warren County District Health Department.
According to the health department, parents and students should take precautions and remain at home when ill to avoid spreading any contagions to other students.
The full statement from the school follows:
"August 30, 2021
The safety of our students and staff is the top priority in the Warren County Public Schools and we always strive to provide timely and transparent information to our school community. On Friday, August 27, 2021, WCPS was informed about several students and staff members at Rich Pond Elementary who were experiencing gastrointestinal (GI) illness symptoms.  As a precaution, the Barren River Area District Health Department and the Warren County Water District were on site Friday to rule out a foodborne illness or water contamination.  
"According to Barren River District Health Department officials, we have no information to suggest that any of these symptoms were related to a foodborne illness, and our water sample tests conducted by Warren County Water District did not reflect any contamination, and was deemed safe for consumption.  In addition, our local health officials interviewed parents of children who demonstrated symptoms and at this time, all available information points to a contagious virus that produces GI issues.  
"As an added layer of protection for our students and staff, several safety measures were taken over the weekend to prepare the building for students and staff.  Here are some of the measures we have taken as directed by district officials, as well as state and local health officials:
Sanitizing the entire facility and our busses with CDC and EPA approved, environmentally friendly disinfectant that kills 99.9% of viruses, bacteria, fungi and molds

Additional sanitizing of all common and high touch areas

Water fountains will remain closed and bottled water provided to students

We ask that no outside food be brought in to be distributed to classes (donuts, birthday treats, etc.)
"WCPS will continue to treat any potential public health incident with the seriousness it warrants and always communicate with local and state health agencies to ensure the proper steps are taken in a timely manner that protects our students and staff."