Kyle Busch announces move to Richard Childress Racing
After 15 years with Joe Gibbs Racing and Toyota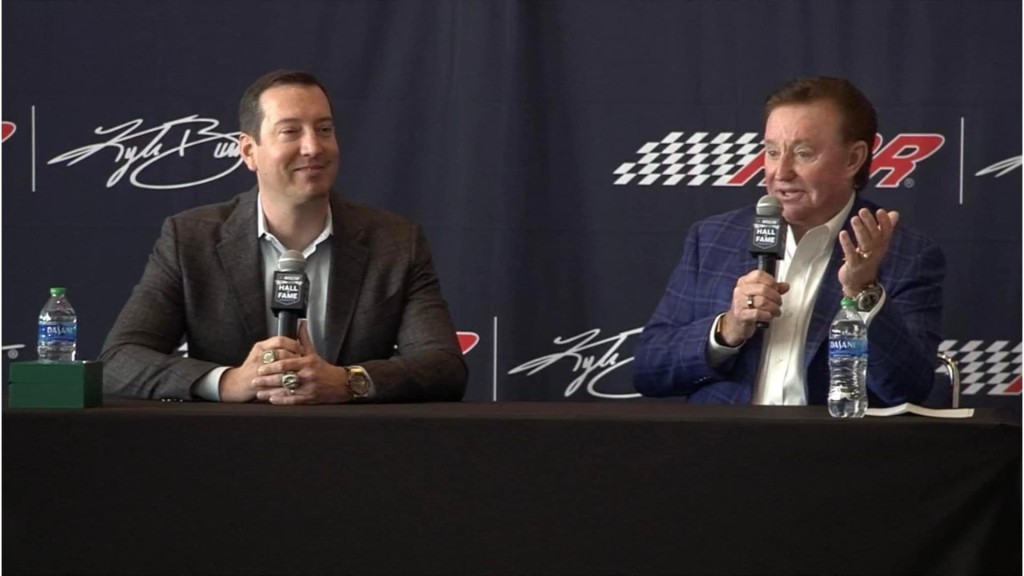 CHARLOTTE, NC – Today, some of the biggest questions looming over the 2023 NASCAR season were answered, but it also left more questions.
Earlier today at the NASCAR Hall Of Fame, Kyle Busch met with media and announced that he would be leaving Joe Gibbs Racing and Toyota after 15 years, 2 championships and countless wins. He is headed to Richard Childress Racing to drive the #8 car, which will be vacated by Tyler Reddick who has already announced he was leaving the team for 23XL racing at the end of the 2023 season.
Childress announced that Reddick will still drive for the team next season but with a different number, crew chief and charter. Busch also said that they plan to have his truck team Kyle Busch Motorsports switch from Toyota to Chevrolet, but that the deal isn't quite done yet – his own deal with RCR only came together in the last few weeks thanks to Childress's Grandson and Kyle's future team mate Austin Dillon.