KSP to gather food donations at Cram the Cruiser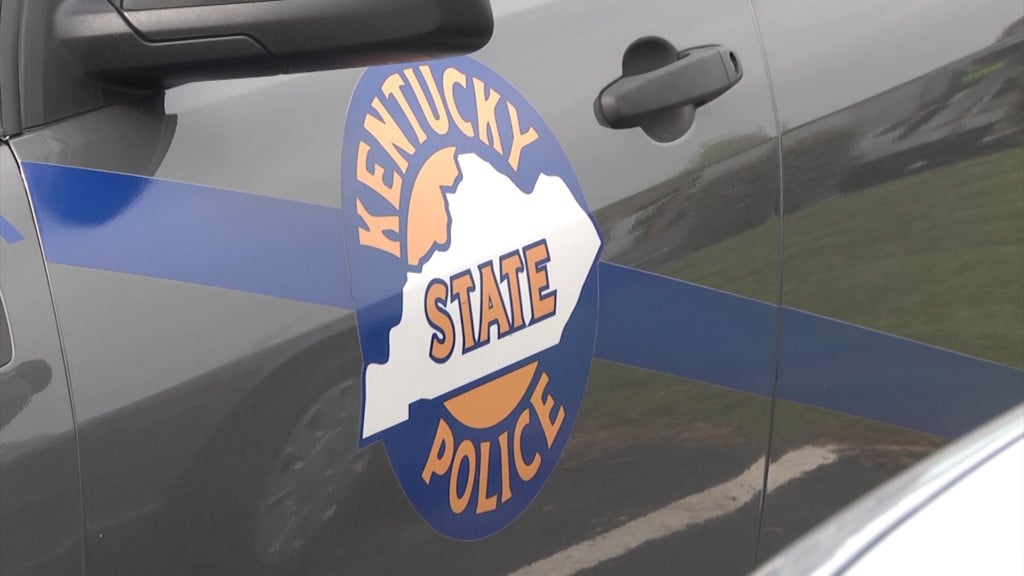 BOWLING GREEN, Ky. – The Kentucky State Police is hosting a Cram the Cruiser food drive!
Local KSP troopers, officers and volunteers will be accepting non-perishable food to supply families across Kentucky with a holiday meal.
You can catch KSP Post 3's event on Dec. 2 from 10 a.m. to 4 p.m. at Sam's Club at 3200 Ken Bale Boulevard in Bowling Green.
To see other Cram the Cruiser locations, you can check events on KSP's Facebook page.