KSP searching for escaped inmate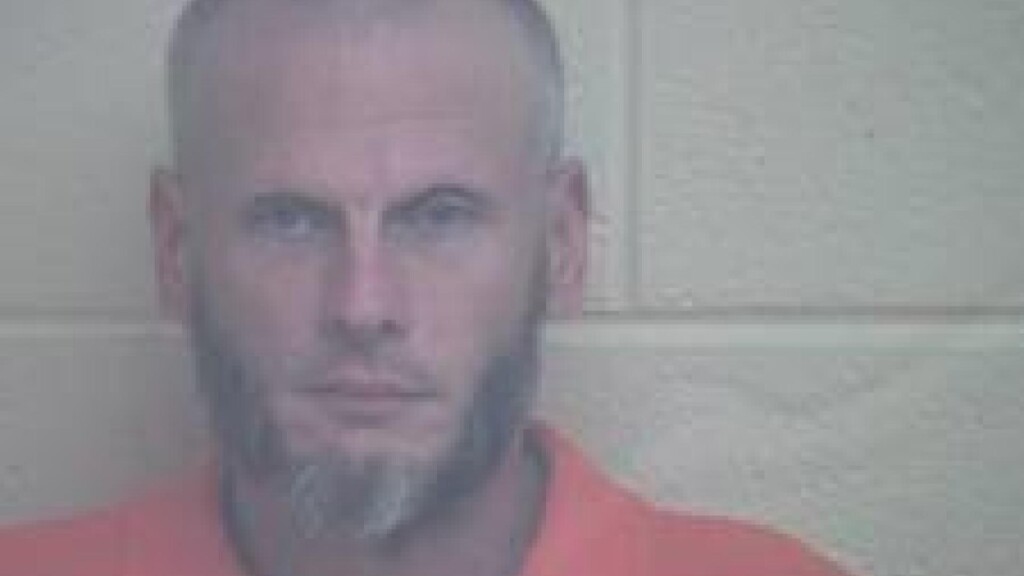 DIXON, Ky. – A man is wanted by the Kentucky State Police after escaping from Webster County Detention Center.
KSP says on Jan. 15 around 3:15 p.m., Richard Louis Harper, 45, escaped from jail wearing a tan jacket that says "Webster Co. Jail," blue jeans and white shoes.
Harper is described as being 6 feet 1 inch tall with blue eyes and gray hair and weighing about 185 pounds.
If you know information about Harper's location, contact KSP Post 2 at 270-676-3313.