KSP releases further details on fatal accident in Barren County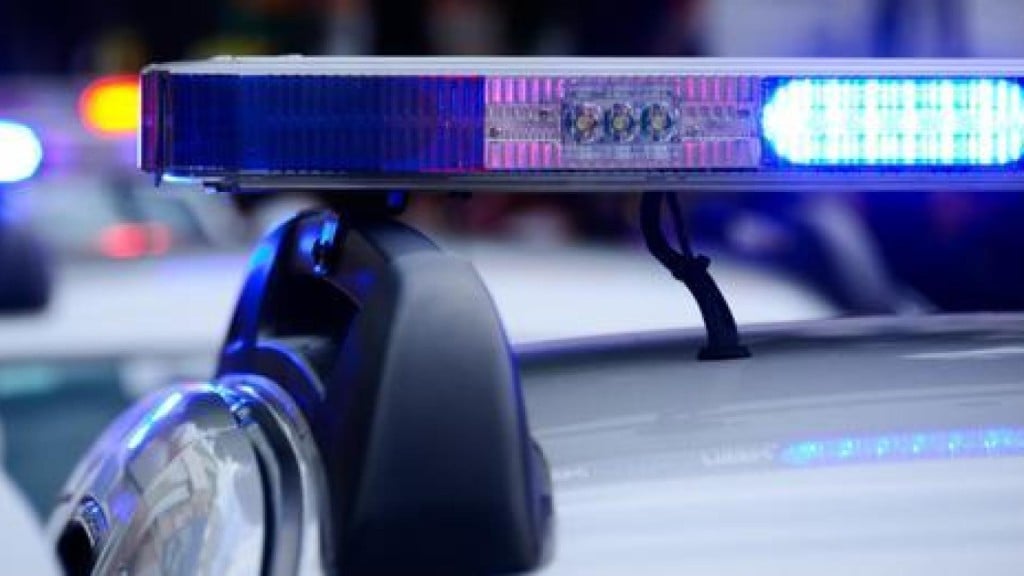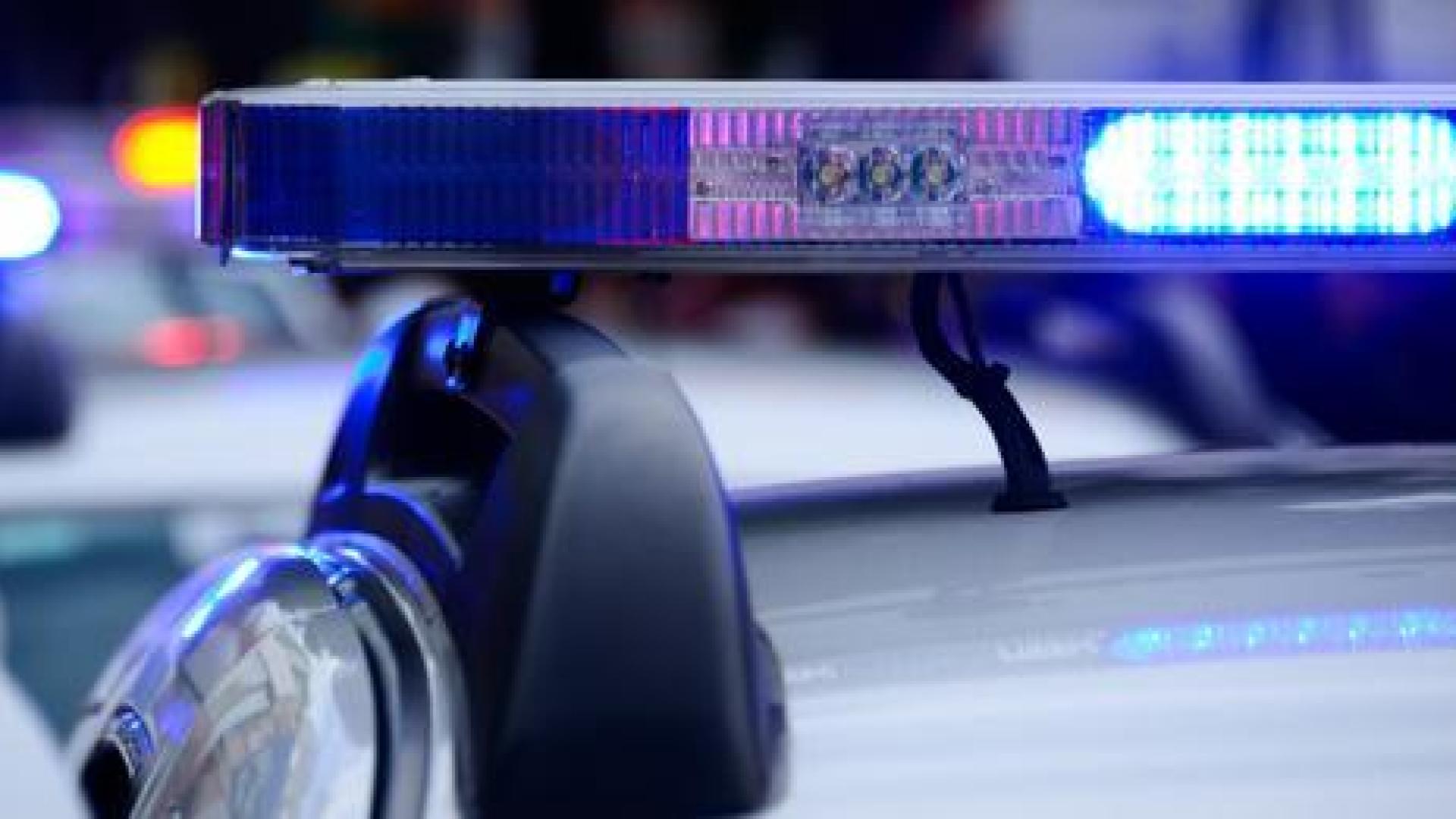 GLASGOW, Ky. – The Kentucky State Police has released the name of the person that died in Tuesday's fatal crash on Burkesville Road.
Just after 8:30 a.m. Tuesday, KSP received a request to investigate an injury collision in Barren County. KSP troopers responded to the scene near the 6700 block of Burkesville Road (KY 90).
Police say an investigation revealed a woman was driving a 2015 Dodge Caravan westbound on Burkesville Road. KSP says her vehicle crossed the center line and struck a 2011 Toyota Highlander traveling eastbound. The 2015 Dodge Caravan continued, striking the third vehicle, a 2015 Chevrolet Equinox traveling eastbound.
The front passenger of the 2015 Dodge Caravan, Karrie J. Selner, 62, of Edmonton was pronounced dead at the scene by the Barren County Coroner.
The drivers of all three vehicles, along with a passenger in the 2015 Chevrolet Equinox, were transported to T.J. Samson Community Hospital for treatment of non-life threatening injuries.