KSP investigating after truck recovered from Green River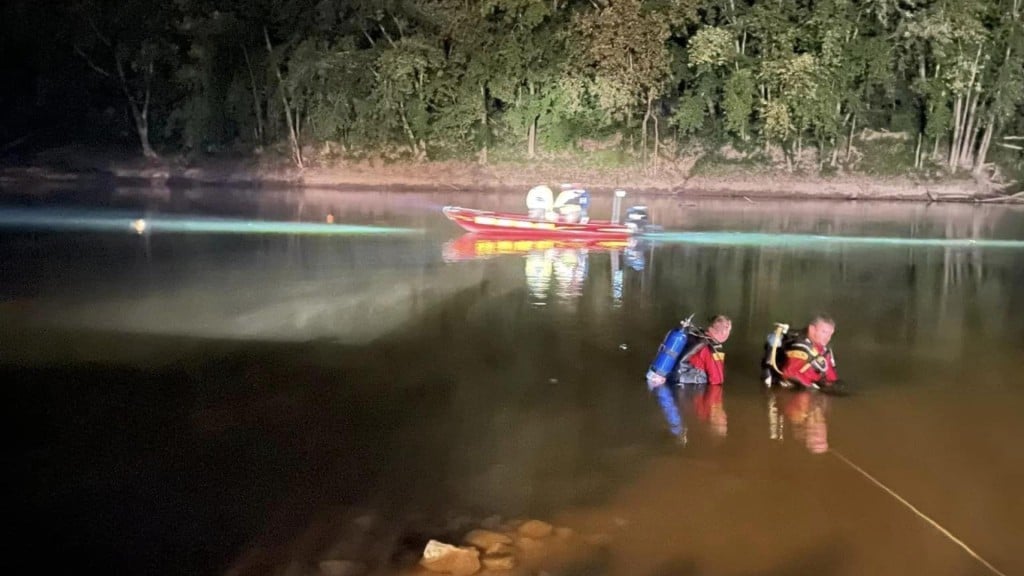 MORGANTOWN, Ky. – Multiple agencies worked together Tuesday night to extract a truck from Green River.
Police chief of Morgantown Police Department Giles Taylor stated Morgantown officers responded around 6 p.m. with Butler County Rescue Squad to the boat ramp on Old River Road in Morgantown for reports of a submerged vehicle detected by a boat mounted sonar.
Divers from both Barren and Hart counties found and assisted in the recovery of a red Ford F-150.
Kentucky State Police is now investigating as of 3 a.m. this morning. No further details are available at this time.