KSP investigating accident in Barren County; 1 confirmed dead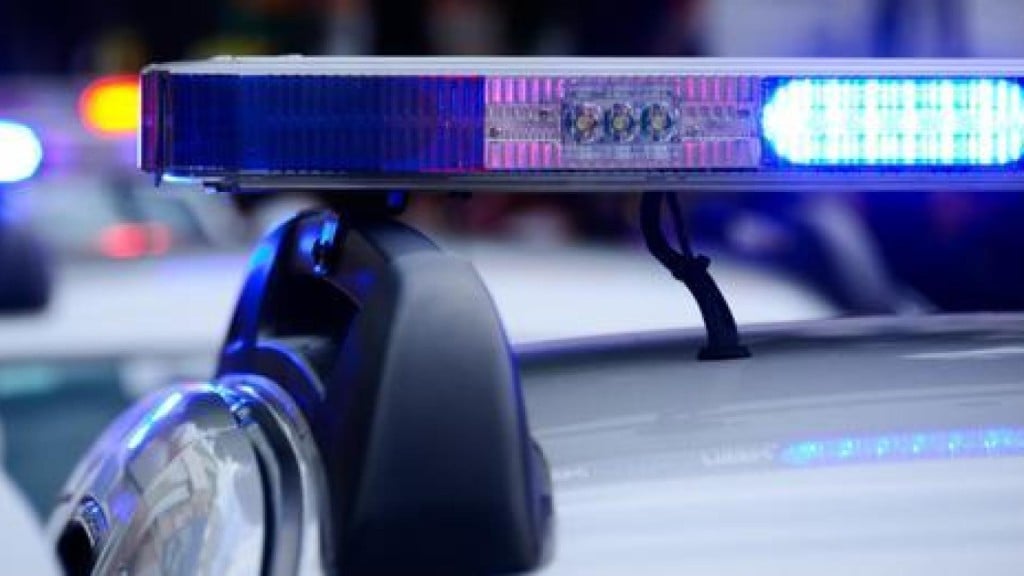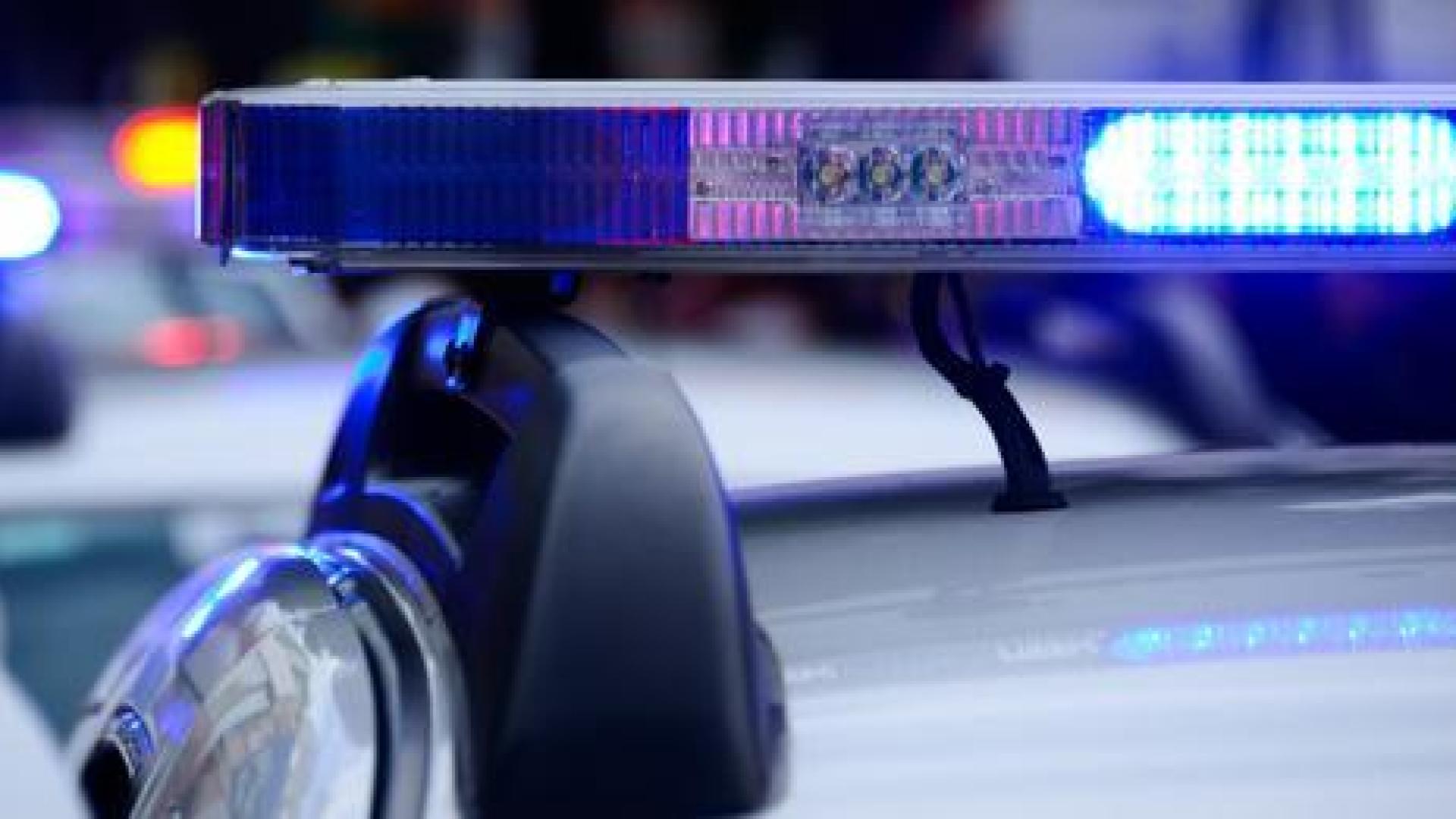 BARREN COUNTY, Ky. – Kentucky State Police trooper Daniel Priddy says one person has died in a two-vehicle accident in Barren County.
Priddy confirmed the fatal accident happened at North Jackson Highway and Goodnight-Hiseville Road. A detour is in place using Goodnight Road.
The area is estimated to be closed roughly another half hour for reconstruction, according to Glasgow-Barren County Emergency Management.
We will update as further details are available.
Update story here: https://www.wnky.com/ksp-releases-name-of-victim-in-fatal-barren-county-crash/