KSP competing for another win as national best looking cruiser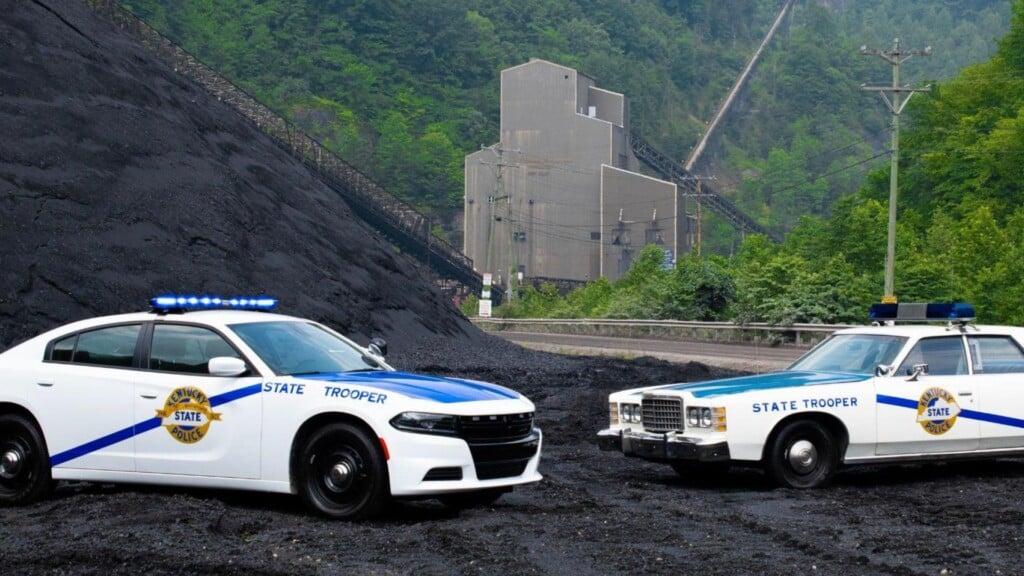 BOWLING GREEN, Ky. – The Kentucky State Police is looking to continue its winning streak for the best looking cruiser.
This year, KSP says it wrapped a 2022 Dodge Charger with blue and white paint to match the markings of a 1978 Ford cruiser. The entry photo includes a scene from the Blue Diamond Coal Co. located in Hazard, Kentucky to represent the coal mining industry and those who work in the mines.
For the past two years, KSP has won the contest with its entries.
Now, the agency is asking for your vote.
You can vote for KSP in this year's contest here.