KSP arrests Breathitt County man on child porn possession charges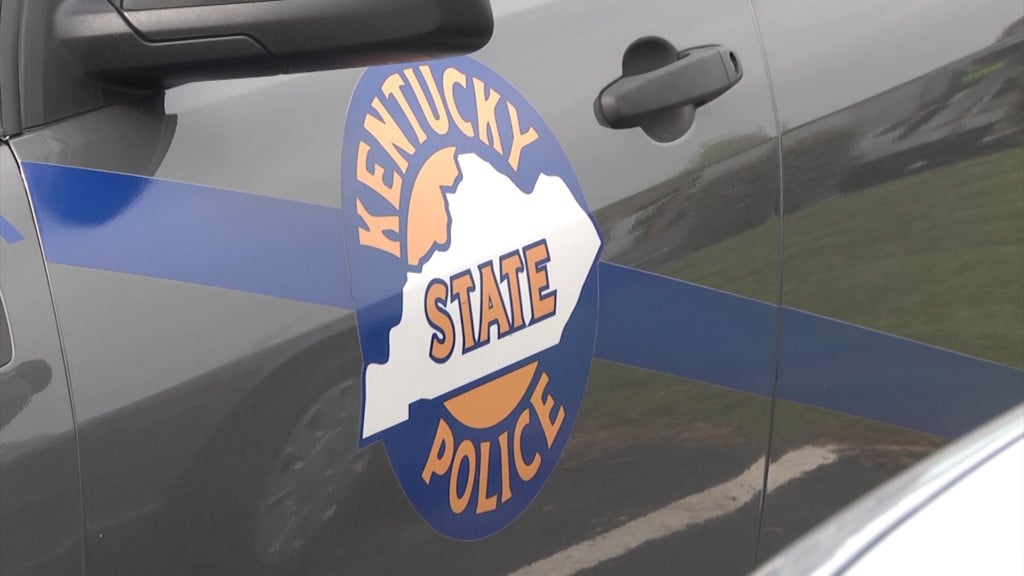 VANCLEVE, Ky. – A Breathitt County man is facing several charges relating to child porn possession.
Following an online investigation, the Kentucky State Police Electronic Crime Branch interviewed Gary D. Gross, 45.
The KSP Electronic Crime Branch began the investigation after they say they found the suspect possessed sexually explicit images online.
As a result, KSP arrested Gross on Tuesday. The investigation also resulted in a search at a location off of Davis Fork Road in Vancleve. Here, authorities seized equipment they say was used to commit the crime.
Gross is in Three Forks Regional Jail, where he faces 20 counts of possessing matter portraying a minor under the age of 12 in a sexual performance.
This charge is a class-C felony that could result in five to 10 years in prison.
The investigation remains ongoing.