KSP arrests 2 in infant death investigation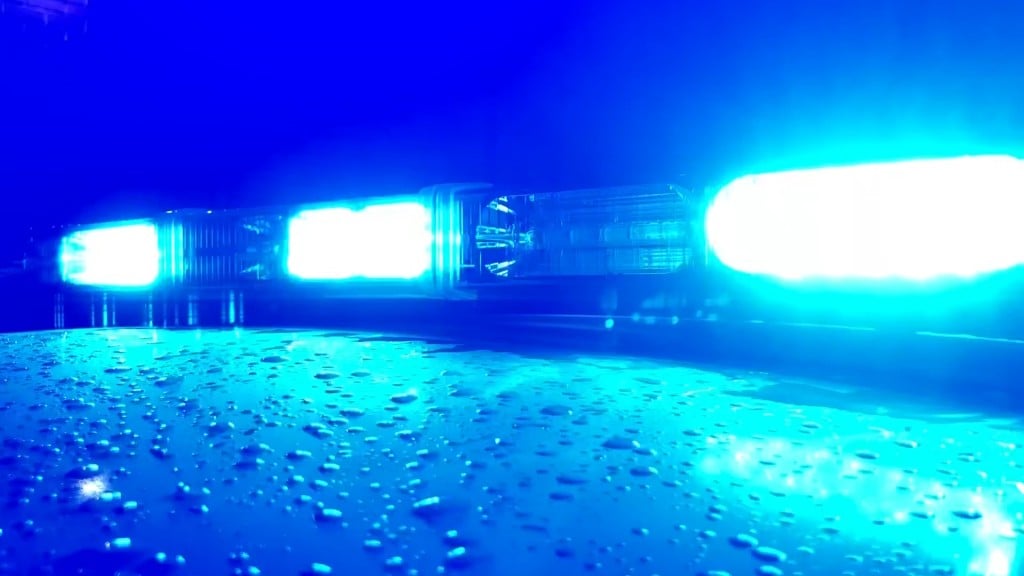 MOUNT VERNON, Ky. – The Kentucky State Police has arrested a man and a woman in connection with an infant death investigation.
On Friday, Jan. 27, the Rockcastle County Grand Jury returned an indictment stemming from an extensive investigation into the death of a 7-month-old in Rockcastle County.
KSP says the investigation began Aug. 2, 2022.
The infant's mother, Kirsten A. Durham, 23, of Mount Vernon, and Johnathon K. Durbin, 32, of Mount Vernon have been indicted on one count of second-degree manslaughter and one count of second-degree criminal abuse of a child under the age of 12.
Both Durham and Durbin have been arrested. The investigation is ongoing.