Kentucky to lease private prison to ease jail overcrowding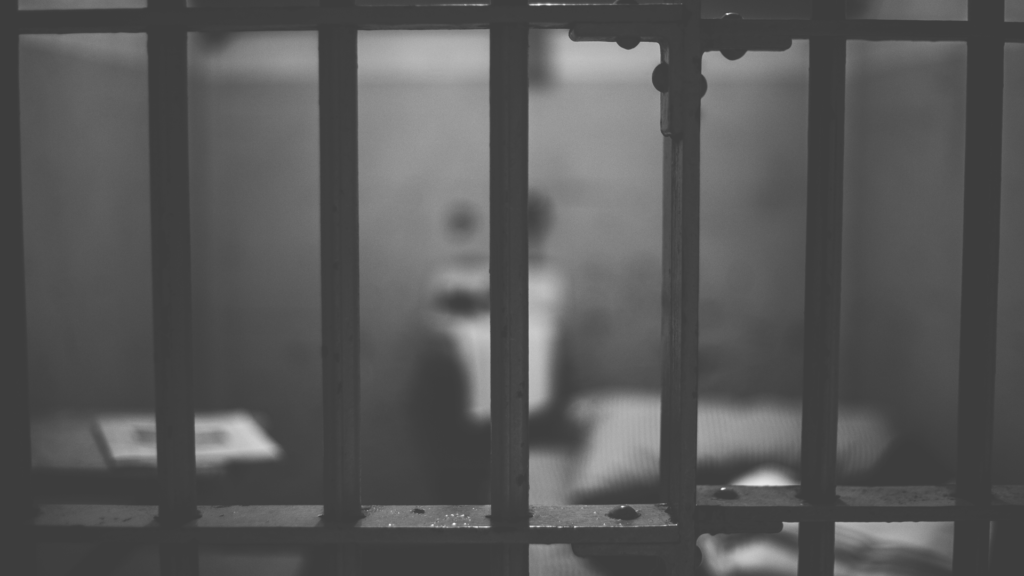 Looking to ease surging jail populations linked to the state's drug-abuse woes, Kentucky officials announced plans Friday to lease a private prison in Floyd County that will house hundreds of inmates.
The 650-bed facility in Wheelwright will be run by the state, providing much-needed space for medium-security inmates, state corrections officials said. The venture will help alleviate the backlog of inmates placed in overburdened county jails while awaiting transfer to state prisons.
"It provides us with an opportunity to make a serious dent in what we consider serious overcrowding," Kentucky Justice Secretary John Tilley said in an interview leading up to the announcement.
The state plans to lease the prison from Tennessee-based CoreCivic.
The proposed lease would last for 10 years, but state officials didn't immediately offer other details, including the venture's cost. The two sides are close to an agreement, Tilley said.
The facility, once known as Otter Creek, last housed inmates in 2012. The renamed Southeast State Correctional Complex is expected to begin operation in early 2020, state corrections officials said.
The state will hire nearly 200 people to work in the prison — an influx of jobs in a region hard hit by the declining coal sector. Job fairs are expected to begin next week in eastern Kentucky to help staff the prison.
Gov. Matt Bevin, who attended the announcement in Floyd County, said the venture will have a "powerful impact" on the region but will help ease jail overcrowding that's become a pressing issue statewide.
"This isn't patronage," he said. "This isn't feeling sorry for people. This isn't: Wish we could give you a handout. This is you providing for us … something that we desperately need."
Local officials hailed the news of more jobs arriving. Floyd County Judge-Executive Robbie Williams said the venture will boost an area "overly burdened" by the coal industry's downturn.
Converting an existing facility into a state-run prison will enable the state to expand capacity quickly while avoiding millions of dollars in construction costs, corrections officials said.
More than 2,000 inmates are in local jails because there's no space for them in state prisons, Tilley said.
"We believe that it's our only option now to do this to alleviate the overcrowding," he said.
Since the facility closed, CoreCivic employees have maintained the property.
The reopened facility will offer drug treatment and vocational training programs often unavailable to inmates placed in county jails while awaiting transfer, officials said. Those programs can reduce repeat-offender rates once inmates are released from custody, they said.
Substance abuse remains a driving force behind the state's inmate population, which totals close to 24,000, officials said. Roughly half those inmates are housed in county jails. State prisons also are operating above capacity, they said. The corrections system costs the state's taxpayers about $650 million a year. State lawmakers are likely to consider proposals next year to ease jail and prison populations.
The Lexington Herald-Leader recently documented serious overcrowding in county jails resulting from holding state prisoners, creating potentially dangerous conditions.
As of about a month ago, only four of Kentucky's 76 full-service local jails were operating at or below capacity, Tilley said in the interview. Another 37 jails were operating at 140% of capacity and 10 were at more than 200% over capacity, he said.