Kentucky State Police searching for escaped inmate from Graves County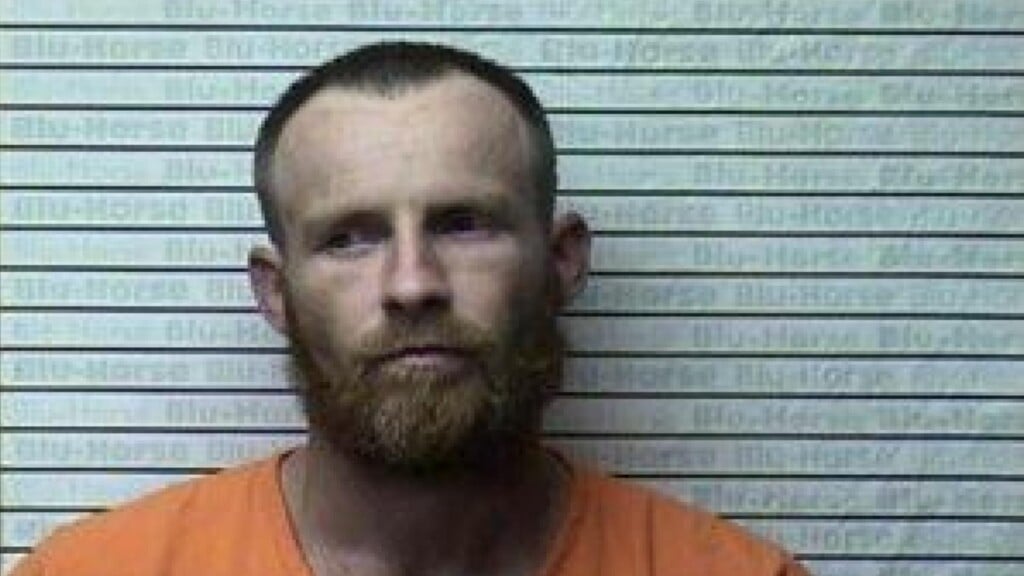 MAYFIELD, Ky. – The Kentucky State Police says it is searching for an escaped inmate out of Graves County after the man fled from work release early Friday morning.
Authorities say Nathan Williams, 36, was last seen running northbound in the area of U.S. 45 North and Park Terrace Drive in Mayfield.
Williams was incarcerated at the Graves County Restricted Custody Center, where he was serving time for convictions of theft by unlawful taking, possession of stolen mail matter, theft of controlled substance, possession of methamphetamine, receiving stolen property and probation violation.
He is described as 6 feet tall and 148 pounds with red hair and hazel eyes. Williams was last seen wearing blue jeans and a short sleeve gray shirt.
Authorities say he has ties to Campbell and Kenton counties.
If you have information regarding Williams' location, contact Kentucky State Police, Post 1 at 270-856-3721. You may also call anonymously at 1-800-222-5555.