Kentucky man wins $1 million Powerball prize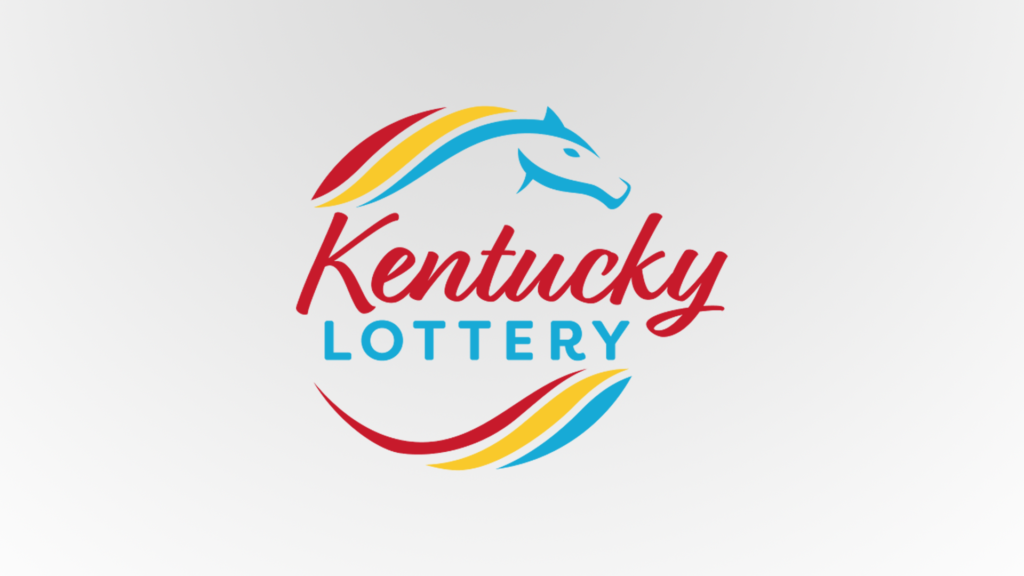 LOUISVILLE, Ky. – A northern Kentucky man came close to winning bigger than ever and still walked away with a $1 million prize.
According to a release by the Kentucky Lottery, the man, who wished to remain anonymous, had five matching numbers but not the Powerball on Saturday.
The man purchased the ticket on the Kentucky Lottery's website before he later received an email telling him he had won $1 million.
"I was checking my emails when I saw an email from the Kentucky Lottery…[I] almost deleted it," the man told lottery officials.
After driving to lottery headquarters on Tuesday, he walked away with a check for $715,000 after taxes.
He told officials he plans to use the money to help family and toward his retirement.