Kentucky Court of Appeals denies request to reinstate abortion ban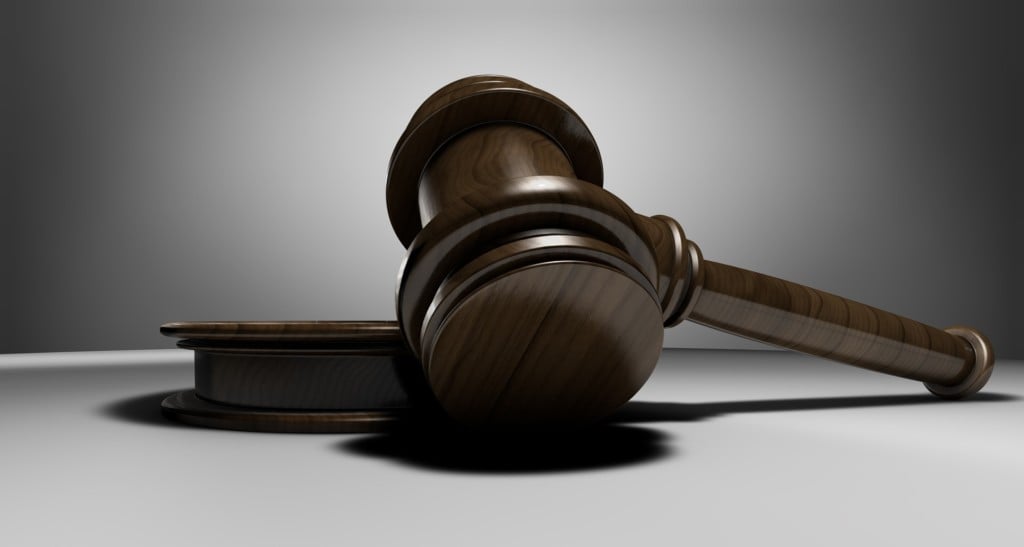 Attorney General Daniel Cameron says The Kentucky Court of Appeals has denied his request to reinstate Kentucky's Human Life Protection Act.
Cameron had made the request on Thursday, June 30, according to a release by the attorney general's office. The Human Life Protection Act, also known as Kentucky's "trigger law," banned most abortions and went into effect when the U.S. Supreme Court overturned Roe v. Wade on June 24.
A Kentucky judge has temporarily blocked the trigger law.
Cameron further stated in a Twitter post that they intend to bring the matter to the Kentucky Supreme Court.