Kentucky AG files motion to protect prohibition of federal funding for abortions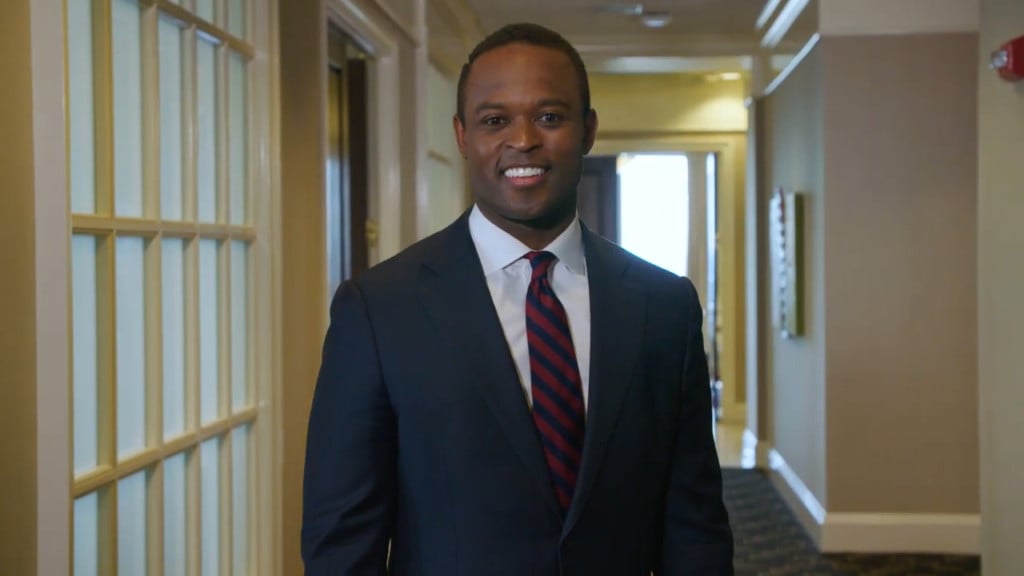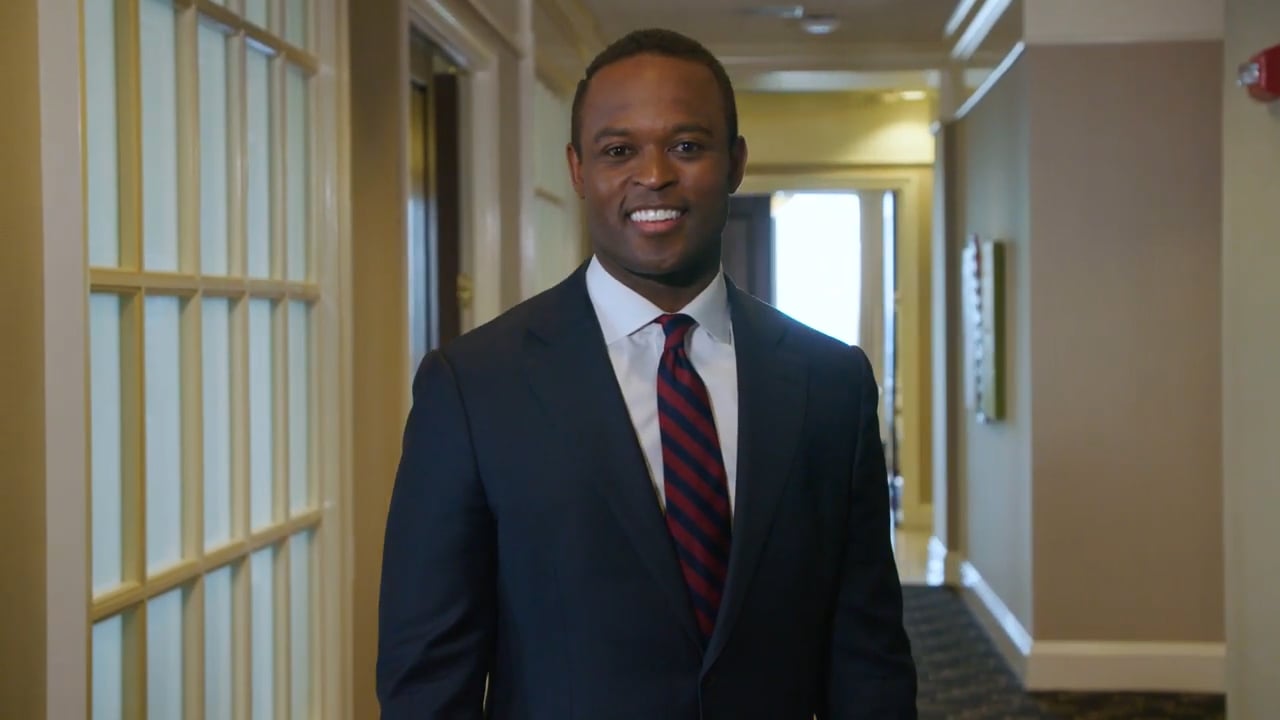 FRANKFORT, Ky. – Attorney General Daniel Cameron Wednesday joined a 19-state coalition in filing a motion before the United States Supreme Court to defend the Title X rules and ensure that federal funds are not used to support abortions, according to a release from Cameron's office.
"Kentuckians value human life, and we will not stand by while the Biden Administration tries to weaken the protections against using federal dollars for abortions," Cameron said in the release. "We've filed this motion to ask the nation's highest court to allow us to represent the interests and values of Kentuckians by defending the Title X rules and ensure that funding from that program is not used to support abortions."
Title X, enacted in 1970 by Congress, funds non-abortion family planning services.  Since the law's inception, the U.S. Department of Health and Human Services (HHS) has promulgated rules that govern the use of the funding.  In 2019, HHS adopted new rules to segregate clearly abortion services and Title X funds.  These rules eventually were challenged in courts across the country, resulting in split decisions about their legality, and leading the U.S. Supreme Court to grant certiorari, according to the release.
Shortly after taking office, President Biden issued a memo ordering the HHS Secretary to review the Title X rules and consider whether to repeal and replace them, according to Cameron's release. The 19-state coalition argues that given the President's mandate, the Biden Administration will not represent the interests of states when the rules are considered by the Supreme Court.  The states also argue that they should be allowed to intervene to ensure that there continues to be a strict separation between Title X federal funding and abortions.
Cameron filed the motion alongside attorneys general from Ohio, Alabama, Arizona, Arkansas, Georgia, Indiana, Kansas, Louisiana, Mississippi, Missouri, Montana, Nebraska, Oklahoma, South Carolina, South Dakota, Tennessee, Texas, and West Virginia.
To view a copy of the motion, click here.