Juvenile arrested in relation to several vehicle break-ins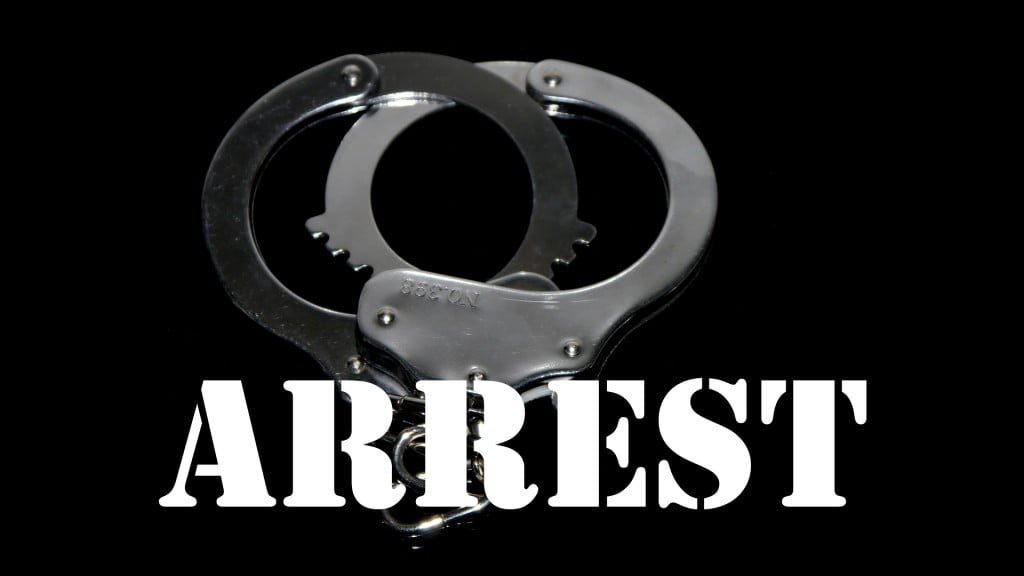 GLASGOW, Ky. – On March 18, the Glasgow Police Department arrested a juvenile in reference to several vehicle break-ins.
The vehicle break-ins occurred on March 17 and March 18 in the area of Virginia Avenue and Milton Avenue in Glasgow, where the the suspect had stolen several credit cards and firearms, according to a release by GPD.
After an investigation, a detective was able to recover the stolen firearms and arrest one male juvenile.
The juvenile was charged with TBUT or DISP-firearm, possession of handgun by minor, second or > offense, receipt of credit card in violation KRS 434-570 and 434-610, TBUT or disp all others and wanton endangerment, first degree.
 The juvenile was transported to the Warren Regional Juvenile Detention Center.