Indictment a long awaited 'first step' toward justice in 37-year-old homicide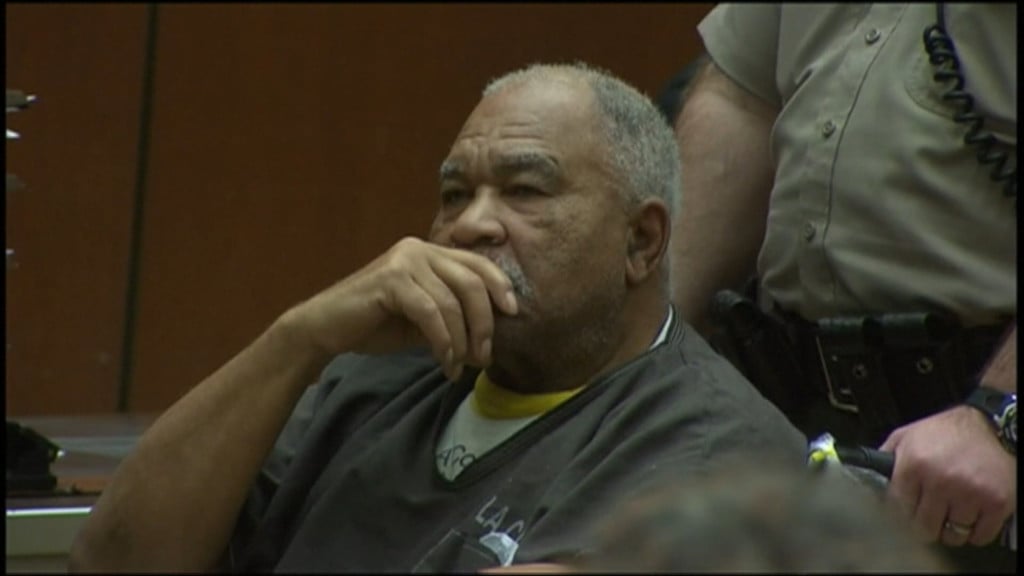 BOWLING GREEN, Ky. – Justice for the family of Linda Sue Boards, who was strangled to death, now moves forward 37 years after her body was found in a field near a Smiths Grove farm.
Wednesday, a Warren County grand jury indicted a Texas inmate in her death. Samuel Little, 78, was indicted on one count of murder in Boards' death.
She was found strangled and raped May 15, 1981, on a farm on Hydro-Pondsville Road.
She was last seen leaving the Peacemaker's Club on Third Street in Bowling Green, according to a release from Kentucky State Police. She was found a few days later on the farm property wearing a brown suede coat, brown lace-up shoes and a light green knit blouse.
"The murder indictment returned by the Warren County Grand Jury is a huge first step in obtaining justice for Linda Sue Boards and her family," Warren County Commonwealth's Attorney Chris Cohron said. "We can't say enough about the work done by all the law enforcement agencies in Kentucky and Texas that got us to this point.
"The investigators for Kentucky State Police have gone the extra mile in not only going back through the original investigation but making sure the evidence they obtained in Texas confirmed unique, case-specific information make sure the charges against Mr. Little are appropriate. The work done by law enforcement and supporting agencies on cold cases is vital to obtain closure for crime victims and their families," Cohron said.
Little claims to have killed 90 people.
Last September, KSP Post 3 in Bowling Green was contacted in reference to a lead received through the Violent Criminal Apprehension Program, or VICAP, regarding the Board murder case.
The VICAP database identified an individual who had committed crimes in California that matched the method in which Boards was murdered.
A month later, investigators interviewed Little in Texas regarding the Smiths Grove case. Information obtained during the interview led to the case being presented to a grand jury and the subsequent indictment.
Little is currently lodged in the Wise County, Texas Detention Center.