Indiana man charged with human trafficking in Bowling Green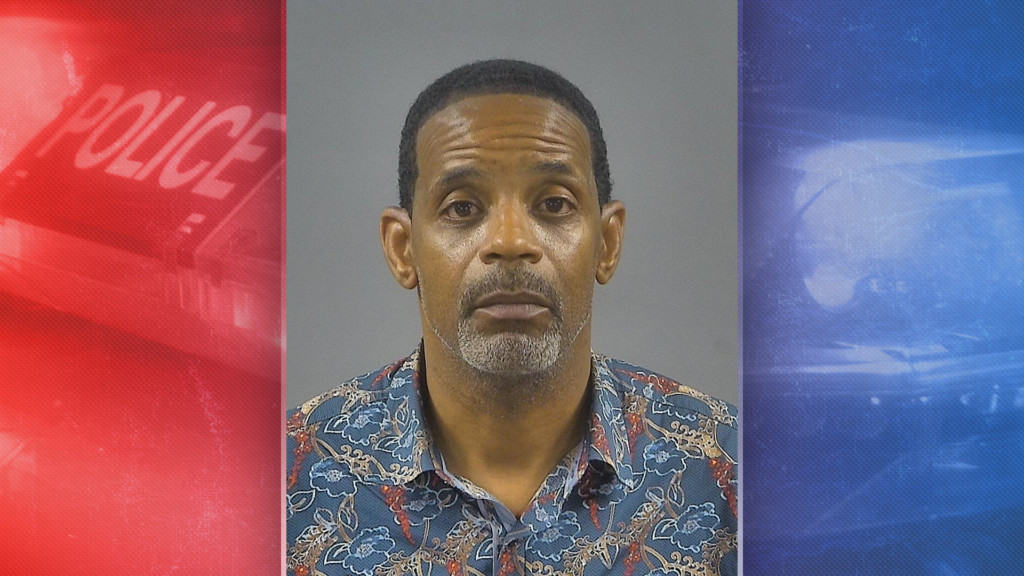 BOWLING GREEN, Ky. – A Warren County grand jury indicted an Indianapolis man on 12 counts of human trafficking.
Shawn Floyd, 54, is accused of bringing 12 children with him from Indiana to sell candy for profit and forcing them to sleep in one hotel room with three adults.
The initial arrest citation issued against Floyd last year read that he had multiple children in his care and was running a program he referred to as Youth in Action.
Police said the children in his care worked about 10 hours outside when the heat index was above 100 degrees.
Floyd was arrested last year on multiple endangerment charges after, officials said, he did not provide those children with water. The indictment supersedes the former charges against Floyd.
In a release last year, the state attorney general's office said the children had to buy their own food and water, and the youngest child was 11.
The minimum age for employment under Kentucky Labor Law is 14 years old.
Floyd is scheduled to be arraigned on Feb. 24.