Indiana man arrested in Glasgow on drug charges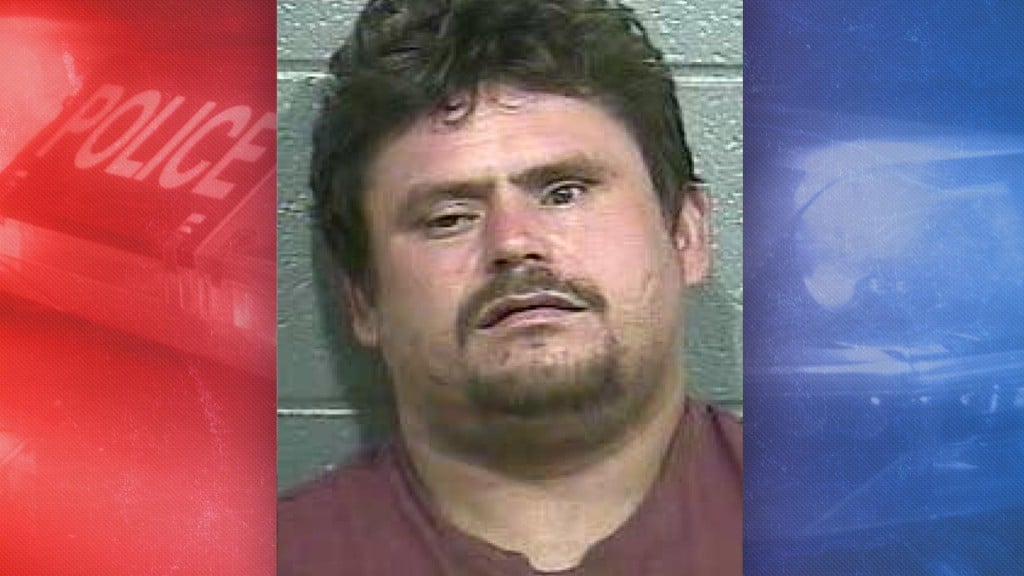 GLASGOW, Ky. – Glasgow police arrested a man on several charges following a complaint.
On Thursday, July 21, the Glasgow Police Department responded to Burkesville Street in reference to a complaint of a man that appeared to be unconscious inside a vehicle.
Authorities stated officers found Christopher McVay, 37, of Macy, Indiana and received consent to search of the vehicle, where they located hydrocodone inside the center console in an unidentified pill bottle.
McVay was arrested and charged with possession of a controlled substance, first degree, first offense (drug unspecified), public intoxication of a controlled substance (excludes alcohol) and prescription controlled substance not in proper container, first offense.
McVay was lodged in Barren County Detention Center.