Immunizations decline due to pandemic, other fears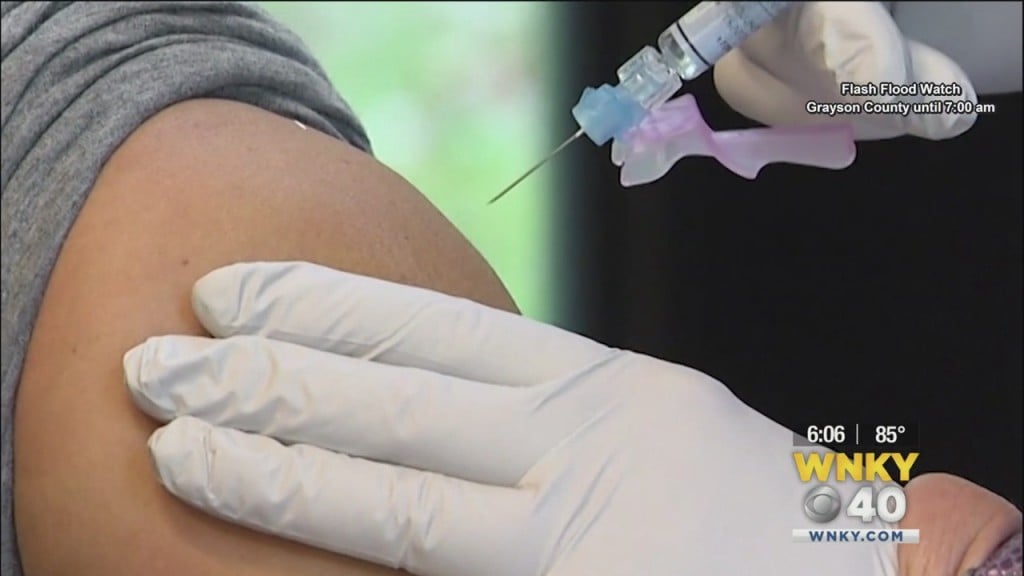 BOWLING GREEN, Ky. -Normally, back-to-school means children get their immunizations against illnesses like measles and mumps. But, according to the centers for disease control and prevention, immunization rates have fallen more than 50% this year.
One reason is parents are fearful of their family being exposed to the coronavirus in waiting rooms of medical offices.
Dr. Tom James, of WellCare of Kentucky, says physician offices have put procedures in place to cut down the chance of patients being exposed to COVID-19. Another problem is online rumors about tracking devices being part of new vaccines, which Dr. James says is not true but instead originated from rumors that spread on social media.
He says it's important to get your medical information from a reputable source, such as a family doctor.
James says some doctor's offices in Kentucky are offering drive-thru immunization appointments and have made medical offices "one-way" so patients enter one door of the building and only travel in one direction until they exit the building through another door so patients aren't passing each other in rooms and hallways.
Measures like these cut down the chance of exposing one another to viruses like COVID-19.