Hyundai recalls some Elantra HEVs for crash risk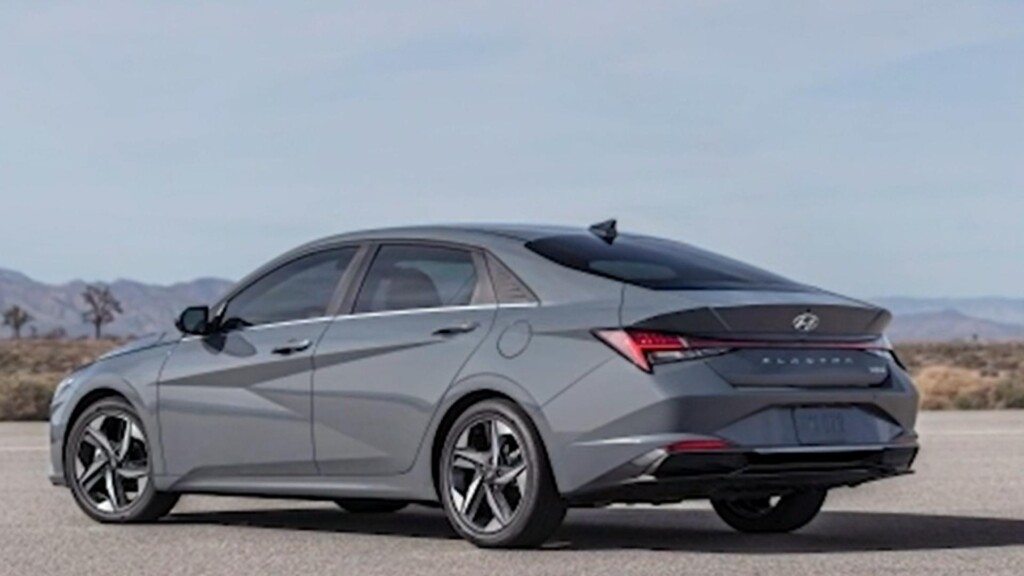 (CNN) – Hyundai is recalling nearly 40,000 vehicles because of a software error that can cause the car to accelerate after the brake pedal is released.
The recall covers certain Hyundai Elantra HEV vehicles made from 2021 to 2023.
Hyundai says it will mail notification letters out by Oct. 17.
You can also check the National Highway Traffic Safety Administration website to see if your car is impacted.
Hyundai says customers can bring their vehicles to any Hyundai dealership to have the issue fixed, free of charge.