Hot Rods announce new radio voice for 2019 season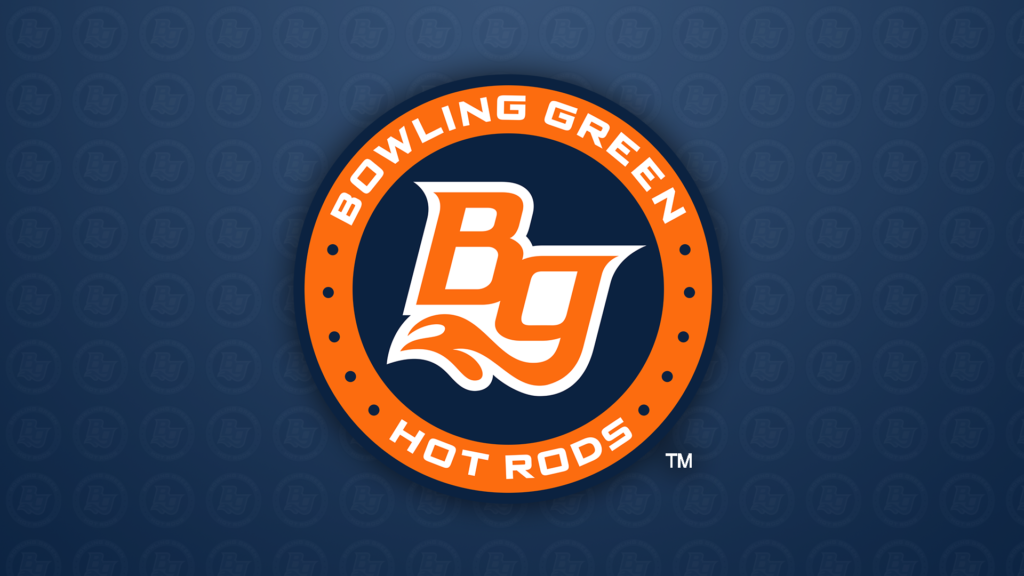 BOWLING GREEN, Ky. – The Bowling Green Hot Rods, Class-A affiliate of the Tampa Bay Rays, are excited to announce the addition of Shawn Murnin to the club's front office as the team's new Media Relations and Broadcasting Manager. He will serve as the team's primary media contact, as well as, the Voice of the Hot Rods.
Murnin joins the club after spending 2018 as the Hagerstown Suns' (Class-A/Washington Nationals) Director of Broadcasting and Media Relations in the South Atlantic League. This will be the 30-year-old's second stint in the Midwest League after serving as the Peoria Chiefs' Media Relations and Broadcasting Assistant during 2017. He also filled in for former Hot Rods broadcaster, Alex Cohen, for four games during that season.
"When the position came available, we had one person in mind. Shawn brings a wealth of experience and a tireless work ethic." Assistant General Manager Matt Ingram said. "We couldn't be more thrilled to have him narrate Hot Rods baseball for the 2019 season."
Prior to his time with the Chiefs, Shawn was the Director of Broadcasting and Media Relations with the Mankato MoonDogs in the collegiate-summer Northwoods League. He received the 2015 Northwoods League Play-by-Play Announcer of the Year award for his work behind the microphone during his first season with the MoonDogs.
"I'm chomping at the bit to get started with the Hot Rods," Murnin said. "Having seen it first hand, I know how great the fans in Bowling Green are and can't wait to start connecting with them. When you pair that with the tremendous group of broadcasters in the Midwest League and the awesome front office staff at Bowling Green Ballpark, I'm very grateful for this opportunity."
The 30-year-old spent 2011 as a Broadcasting and Media Relations Assistant with the Scranton/WilkesBarre Yankees (Triple-A/New York Yankees) and is a 2011 graduate of East Stroudsburg University of Pennsylvania. While at ESU, Murnin was the sports director for the school's student-run radio station, 90.3 FM WESS. During his two-years at the station he co-hosted a weekly program while also doing playby-play for the university's baseball and football teams.