Honorable Order of Kentucky Colonels awards 275 grants totaling $2.1 million
Down Syndrome of South Central Kentucky AN HONORED 2021 RECIPIENT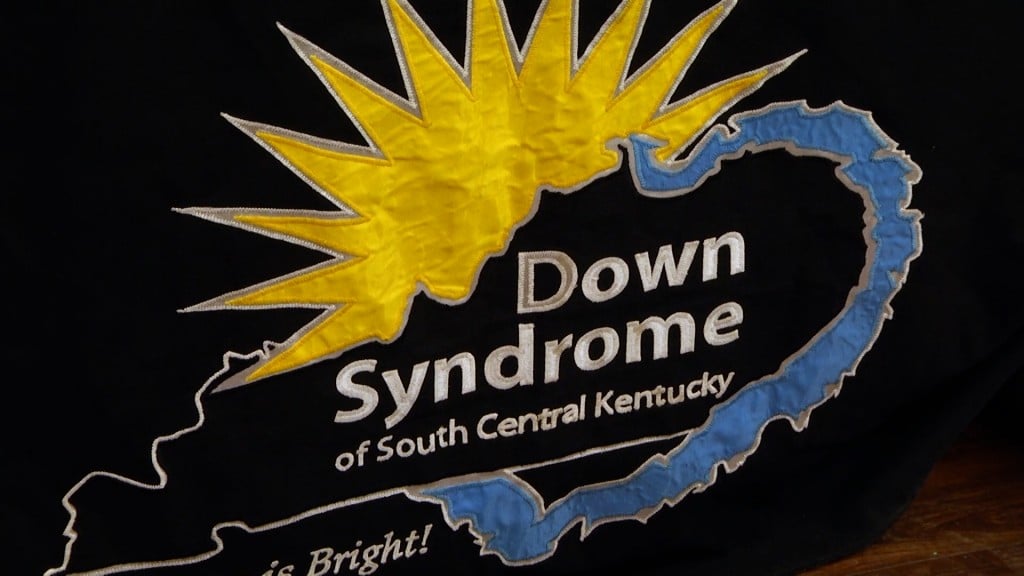 BOWLING GREEN, Ky. – Down Syndrome of South Central Kentucky is proud to announce it $2479.97 to purchase Two (2) HP Pavilion Laptops, a Top Tro Projector, a Nikon Camera, a selfie stick tripod, a Niko tripod and a lighting kit.
The Down Syndrom of South Central Kentucky serves individuals with Down syndrome and their families by helping individuals reach their full potential living more independent and fulfilling lives by providing resources and programming.
HOKC will award $2.1 million in grants supporting 275 non-profits, impacting close to 3.7 million Kentuckians. Grants are made possible through donations from contributing Kentucky Colonels from throughout the Commonwealth and around the world who chose to exercise this honor in a meaningful way.
According to Commanding General Hal Sullivan: "When HOKC Trustees met with grant applicants this year, we were reminded how hard the pandemic has made life harder for many folks, from first responders in community service charities to the clients themselves. Thanks to Kentucky Colonels from around the world who donate to the Good Works Program, HOKC can lend a helping hand to so many local charities that provide essential services that lessen the impact. Because a Colonel cares, we make giving to others a Proud Kentucky Tradition."
Those interested in being an active KY Colonel or nominating someone to become a KY Colonel contact HOKC National Headquarters at (502) 266-6114 or go to www.kycolonels.org.