Holley Intergalactic Ford Festival underway at Beech Bend Raceway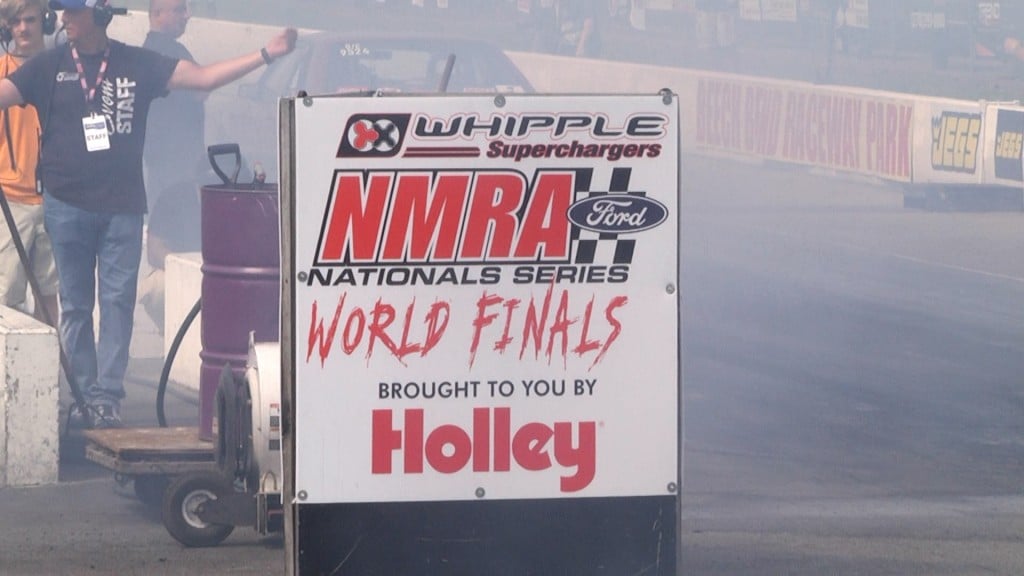 BOWLING GREEN, Ky. – The largest NMRA Ford motorsport event of the year is underway with the Holley Intergalactic Ford Festival at Beech Bend Raceway.
Bill Tichenor, the director of marketing at Holley, says if you're a car lover, and even if you're not, this event is for you!
"We have a lot of everything here it's kind of information overload her car guys we have drifting we have autocross going on we have drag race going on car shows Dino and this year we added an off-road track," said Tichenor.
The event features autocross competitions along with a drifting and a burnout contest, drag racing and a brand new off roading course.
"We built an off-road track open one of beach bins great farm fields and it is just a great view it's kind of down in a bowl and you can sit above it and see everything brought in some really nice race trucks and even some average trucks are trying it out," said Tichenor.
It will also showcase the Bigfoot monster truck known world-wide for revolutionizing monster truck competitions.
The event also brings a lot of money into the area through tourism.
Nora Bryant, the communications director of the Bowling Green Visitors and Convention Bureau says tourism and outside spending dollars help to keep property taxes in the area lower.
"That brings in money to Bowling Green that stays here when they leave to go home and that helps our citizens and they are taxes, so tourism actually saves taxes for Bowling Green households," said Bryant.
So, while traffic might be bad for the weekend, the event is beneficial for the overall economy of Bowling Green.
The Intergalactic Ford Festival has been underway since Thursday and will continue through Sunday at the track.