Holiday Hero Toy and Food Drive helps families in Barren County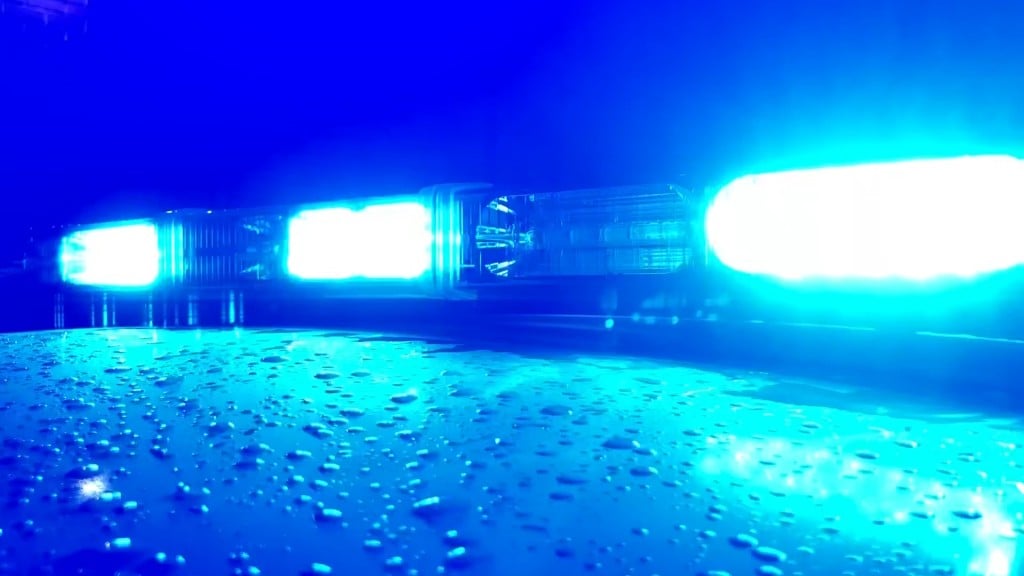 BARREN COUNTY, Ky. – The Glasgow Police Department helped dozens of children this holiday season with a toy and food drive.
The Holiday Heroes Toy and Food Drive brought assistance to a total of 34 families in Barren County this year.
The Glasgow Police Department says these families included 79 children.
"We would like to say thank you to each person who has dropped off toys and food items and we sincerely appreciate your support and could not have provided this event without you," GPD stated in a release.