Historic Wigwam Village No. 2 neon sign lighting and open house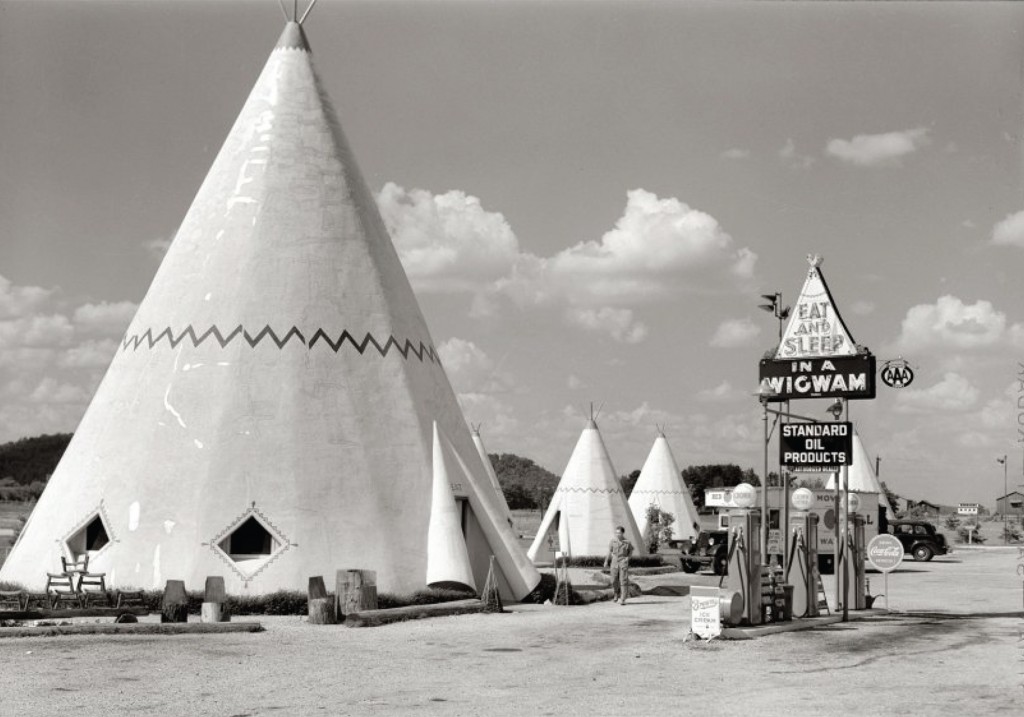 CAVE CITY, Ky. — Historic Wigwam Village No. 2 in Cave City will host a celebration and relighting of the 84-year-old motel's landmark neon sign, which is just back from a months-long restoration.
Festivities begin at 6:30 p.m. and are scheduled to conclude at 8:00 p.m.. The hotel's new owners, Keith Stone and Megan Smith will deliver remarks at 7:00 p.m. with speeches from others instrumental to the restoration including members of the Cave City Tourist and Convention Commission.
Stone and Smith bought the Wigwam Village in November and began restoration, with the goal of returning the landmark to its 1937 appearance. The village is listed on the National Register of Historic Places and is one of the last three remaining of the seven Wigwam Villages built across the country.
Visitors will be able to tour two of the teepees, and refreshments will be served.