Heidi Coleman and Sherry Phelps begin roles as Metcalfe County Schools mental health counselors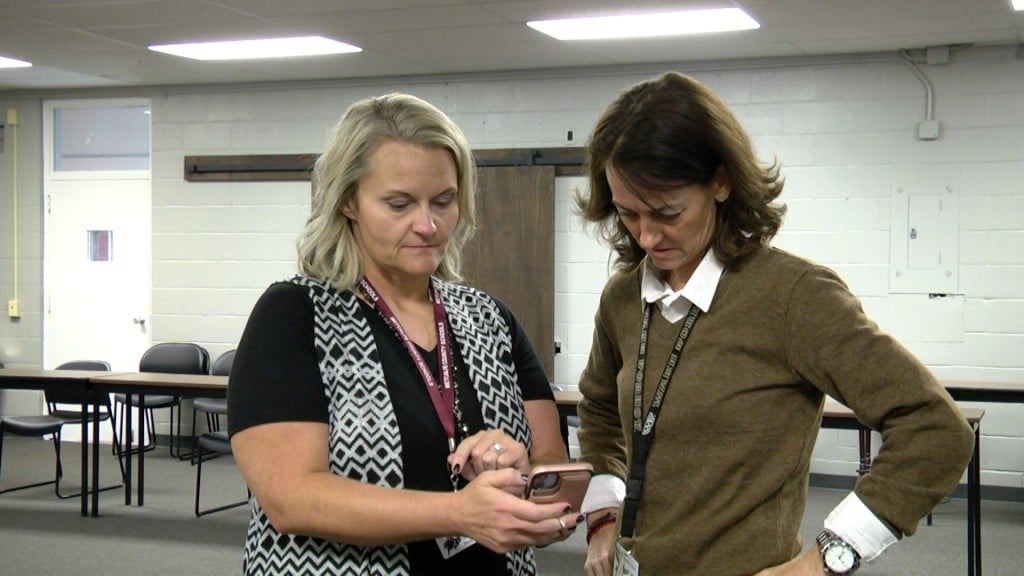 EDMONTON Ky.-Two new school staff members have officially started in their new roles Monday, and they're expected to make quite the positive impact on students.
Heidi Coleman and Sherry Phelps are the new mental health counselors for the Metcalfe County Schools. Coleman will work in the middle and high schools, while Phelps will work in the elementary school.
In July, the district sent a survey to students, staff, parents, community members, and other stakeholders asking for suggestions on how to distribute federal funds. Supporting mental health was one of the top priorities, leading to these two joining the team.
Coleman says asking for help when it's needed is a key step in overcoming hardships, and she hopes to be that link for students.
"I think it's honestly just trying to help first of all destigmatize the idea of mental health counseling, receiving help in mental health. We certainly want to provide the opportunity for students and staff to receive help, to feel comfortable reaching out for any help and support we can provide," Coleman said.
Phelps says it's very rewarding to have this close relationship with the Metcalfe County Schools family, and it's why she jumped into the profession.
"Working with students individually and in groups, it's just a really exciting time for the schools, so I just look forward to being seen, heard, and working with the kids," Phelps said.
Coleman and Phelps are no strangers to the Metcalfe County Schools, as they both graduated from Metcalfe County High School.