Haunted Lantern Tours begin in Bowling Green; tickets on sale now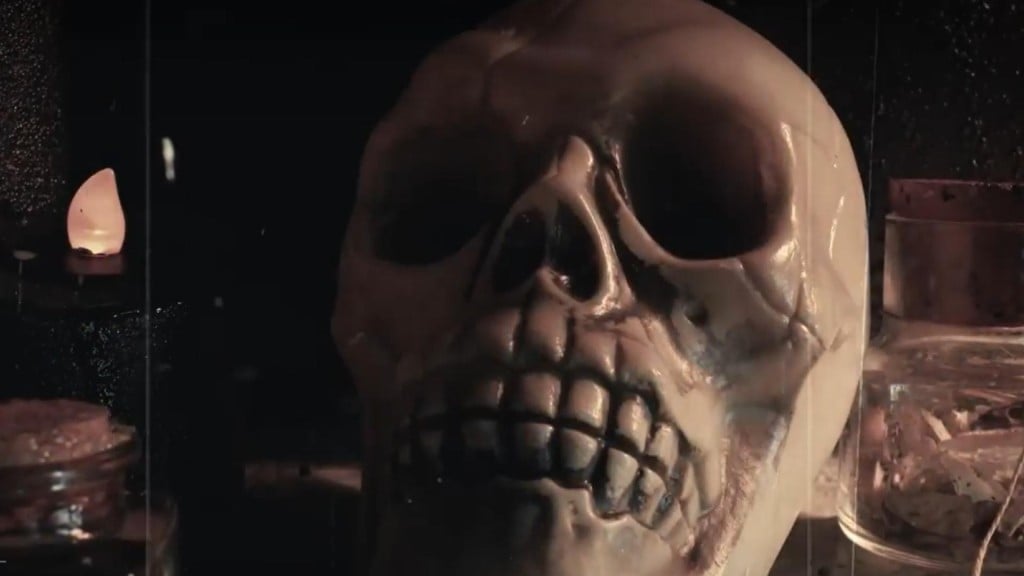 BOWLING GREEN, Ky. – Looking for some Halloween spirit a little early?
The Historic Railpark and Train Museum started their Haunted Lantern Tours last night, but not to fear – you can catch another tour tonight! In fact, tours are taking place Thursday, Friday and Saturday nights through Oct. 29.
Tours run 6 to 9 p.m. Tickets are on sale now until supplies last.
The Railpark says cast and crew have been preparing for months with décor and their performances, all for this event.
If you would like to go on a tour, you may purchase tickets at historicrailpark.com.