Hardin Co. woman arrested in case involving sexual act performed on 7-year-old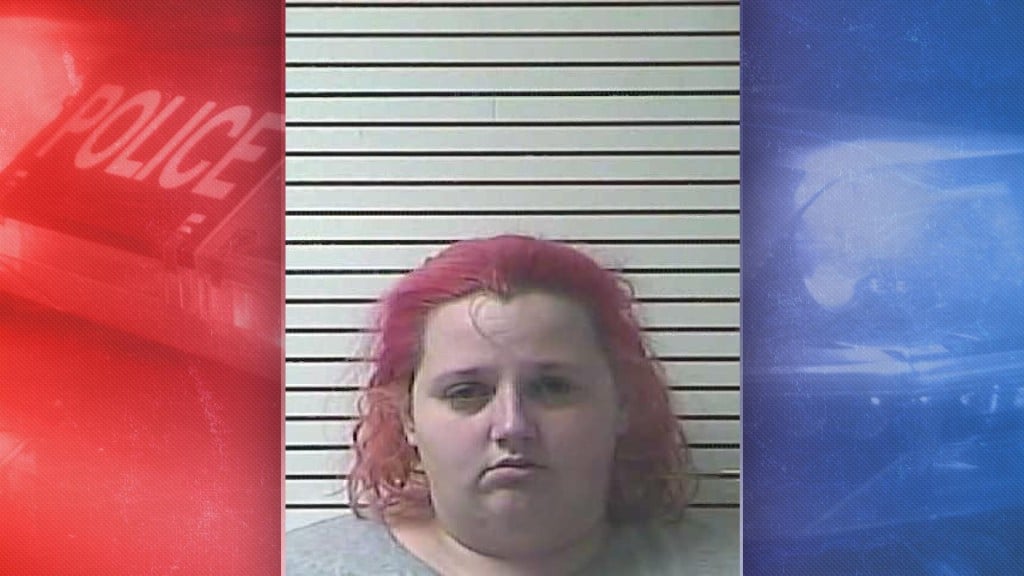 ELIZABETHTOWN, Ky. – A Hardin County woman is behind bars after officials say she allegedly performed a sexual act on a child.
Brittany D. Jameson, 31, confessed to photographing herself performing a sexual act on a 7-year-old, according to court documents.
Jameson told officials she took the photos in order to sell them and obtain money, stated the document. The Hardin County Sheriff's Department says they found the photos at the child's residence.
Jameson was arrested Oct. 3 and is in the Hardin County Detention Center, where she faces a charge of promoting a minor under the age of 16 in a sexual performance.
Arraignment is scheduled for Oct. 4 at the Hardin District Court.