Graves Gilbert Clinic files for bankruptcy due to $21.3M malpractice verdict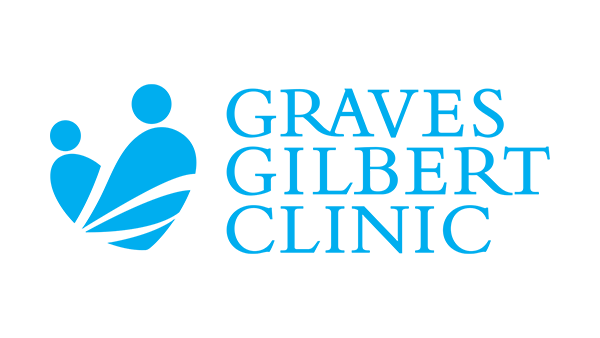 BOWLING GREEN, Ky. – Graves Gilbert Clinic says it is filing for bankruptcy following a $21.3 million verdict in a medical malpractice case.
In a notice to staff and media released by Graves Gilbert Clinic's president and CEO, they stated the clinic has filed for a Chapter 11 petition for "protection and reorganization" under bankruptcy.
In the notice, the clinic reassured employees its doors are not closing.
"Our patients will keep their doctors, keep their appointments and keep depending on Graves Gilbert Clinic for excellent healthcare," the notice stated. "Clinic employees will continue to draw their current salaries and our vendors will be paid for the goods and services we purchase."
In a statement posted to Graves Gilbert Clinic's social media, the physician-directors of the clinic state that they "extend their deepest sympathies for the pain the Duff family suffered due to extraordinary medical complications."
According to court documents, the statement is referring to a medical malpractice case originally filed on May 30, 2014.
Court documents also state the case involves one of the plaintiffs suffering complications following a surgical procedure in 2013.
Attorneys for the plaintiff, a woman aged 75 at the time of the surgery, say Graves Gilbert Clinic and the practicing physician were negligent for causing an injury to the woman's bowel during surgery and failing to diagnose it, according to court documents.
The woman's attorneys say, after spending months in the hospital, she eventually went legally blind after a resulting infection reached her eye, court documents state.
In the notice to staff and media, Graves Gilbert Clinic's president and CEO say after months of working toward a different outcome, the Chapter 11 filing has become a necessary decision. This is to allow the clinic to have "breathing room and business certainty to continue providing the care that our region has come to expect and depend on," the notice stated.
In the notice, officials add that the decision to reorganize under Chapter 11 comes after rising claims against healthcare providers, especially during "the pandemic years when juries have been far more inclined to return 'nuclear verdicts.'"
Graves Gilbert tells News 40 that they do plan to appeal.
The full statement posted to Graves Gilbert Clinic's social media can be read below.