Grand jury to hear case against teen accused of killing grandparents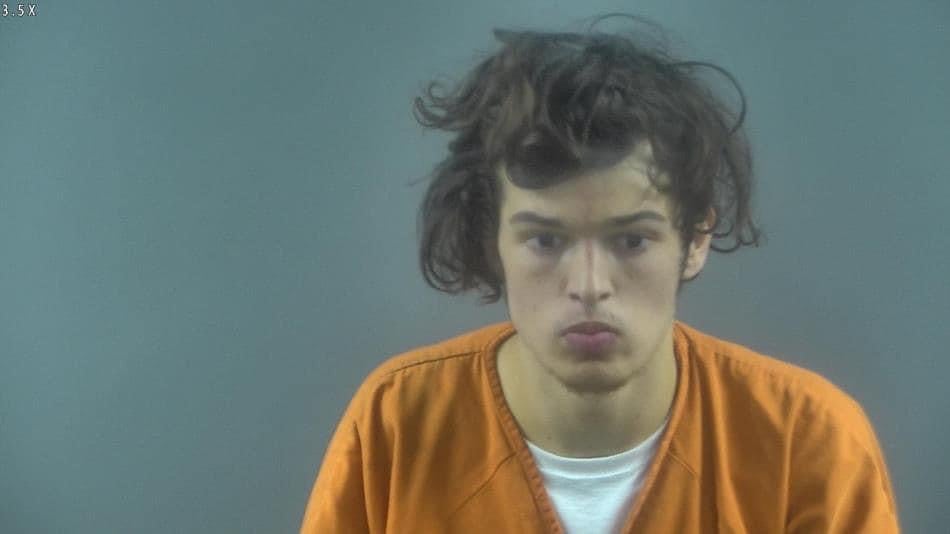 BOWLING GREEN, Ky. – An upcoming Warren County grand jury will hear the case against a Bowling Green teen accused of killing his grandparents last month.
Joshua Wright, 19, is accused of two counts of murder and one count of robbery in the Nov. 3 death of his grandparents, Larry and Deborah K. Howell.
Just after 9 p.m., the Warren County Sheriff's Office was called to a home on H. E. Johnson Road after the daughter of the residents arrived at the scene and found the door unlocked and dinner in the oven but no one home.
Wright is not a stranger to the criminal justice system here.
Last August he pleaded guilty to trespassing in his grandparent's H. E. Johnson Road home.
He was given a 30-day suspended jail sentence and 24 months of unsupervised probation on the condition that he have no further violations of the law and no contact with his grandparent's home.
Wright waived his right to a preliminary hearing Wednesday in Warren District Court, court records show.
Court records show that his defense attorney has been given access to his juvenile court records, which in Kentucky are not open to the public.
Wright is currently lodged in the Warren County Regional Jail.