Gov. Beshear: Severe weather threatens Kentucky Thursday afternoon, evening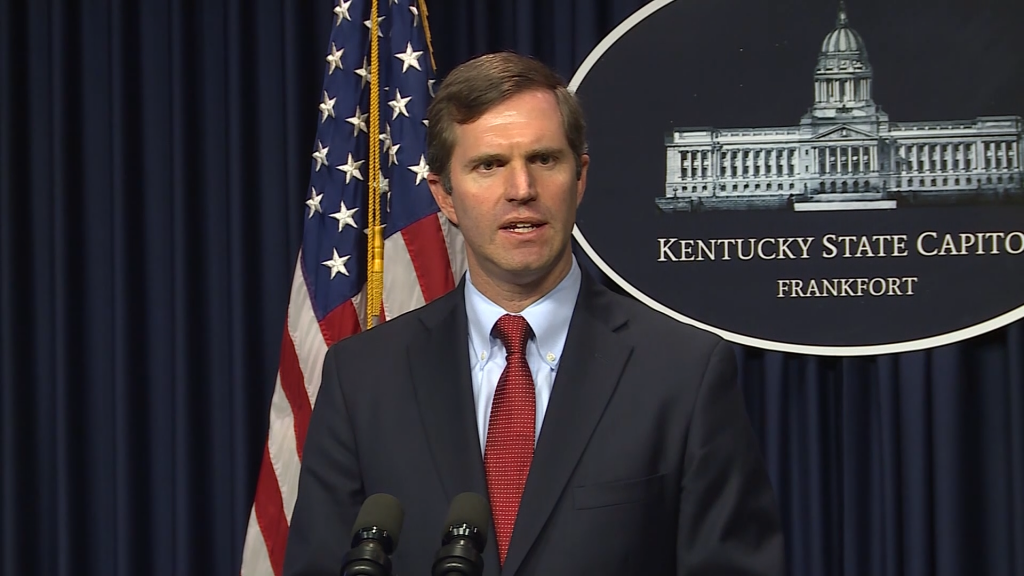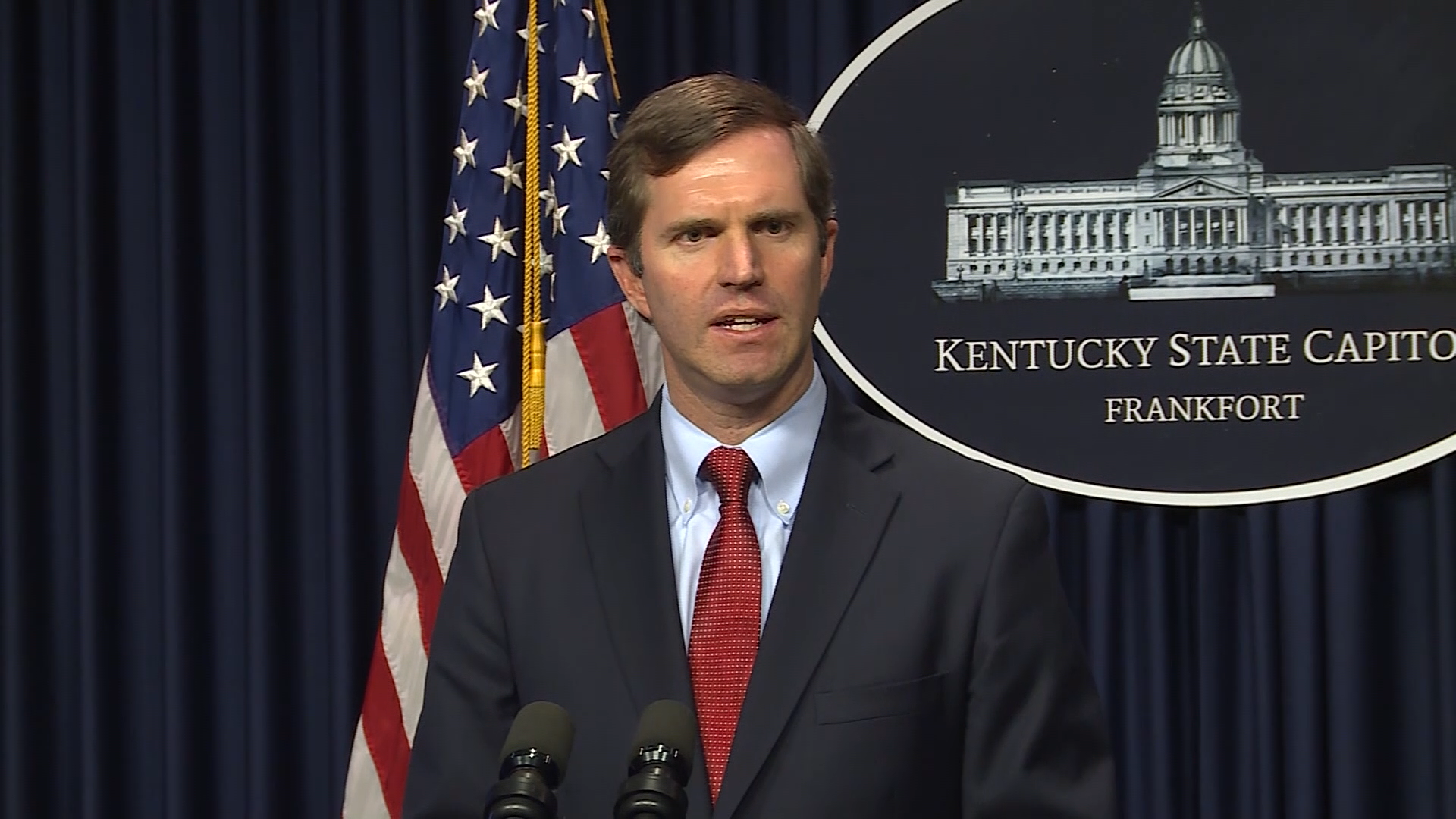 ​​​​​​​FRANKFORT, Ky. (March 25, 2021) – Gov. Andy Beshear warned Kentuckians that strong to severe thunderstorms are expected late Thursday afternoon and evening across the Commonwealth. Damaging winds, isolated tornadoes and heavy rainfall are expected. The areas of greatest risk for severe weather and for a potential strong tornado are South Western and South Central Kentucky.
"Kentuckians should follow their local forecasts and be aware of changing conditions as this storm front moves through our state," said Gov. Beshear. "Families and workplaces need to be familiar with plans for safely sheltering in place in the event of a tornado and be prepared in case there are disruptions to local utilities."
Gusty winds out of the southwest are expected, especially in Southern Indiana and North Central Kentucky. Sustained winds of 25 to 30 miles per hour will be possible, with gusts as high as 45-50 miles per hour at times.
"Given the National Weather Service advance warnings, this will be a very dangerous system capable of no-notice sporadic tornado activity throughout the evening and early morning hours across the state," said Michael Dossett, director of the Kentucky Division of Emergency Management. "Now is the time to ensure that your family, neighbors and work colleagues have reviewed their safety plan for shelter or evacuation to a safe place in the event of severe weather.
"Stay tuned to your local weather broadcast, be aware of outdoor warning sirens and review the difference between a tornado watch – a timeline where conditions are favorable for tornado activity – and a tornado warning – a radar indicated sighting of a tornado in your area," Dossett added.
The entire Commonwealth is at risk for severe weather that includes damaging winds and isolated tornadoes. The period of greatest risk for severe weather will be from 3 p.m. EDT/2 p.m. CDT until midnight EDT.
For more information about KYEM, visit kyem.ky.gov.