Gov. Beshear provides Team Kentucky update; vehicle property tax refunds on the way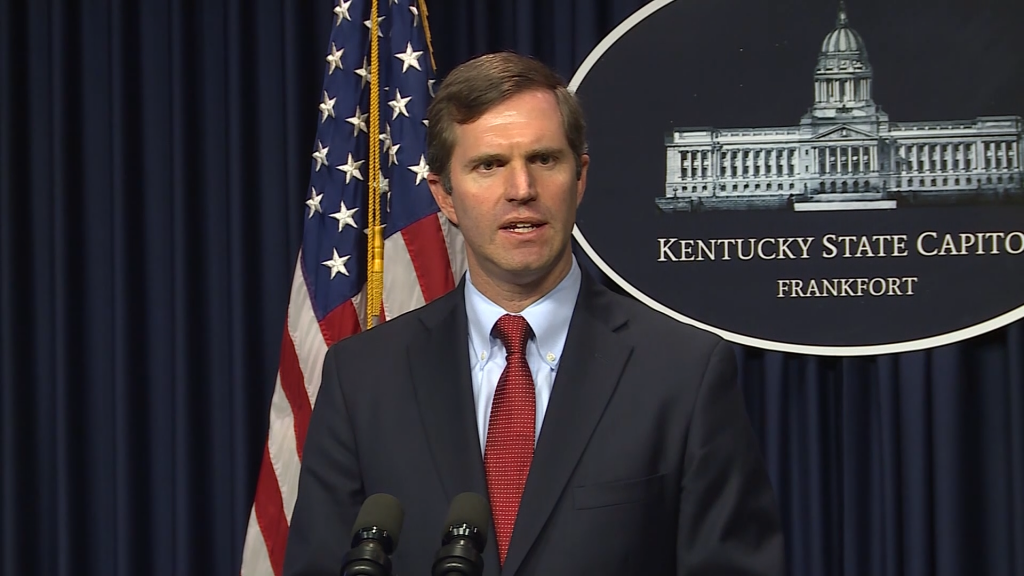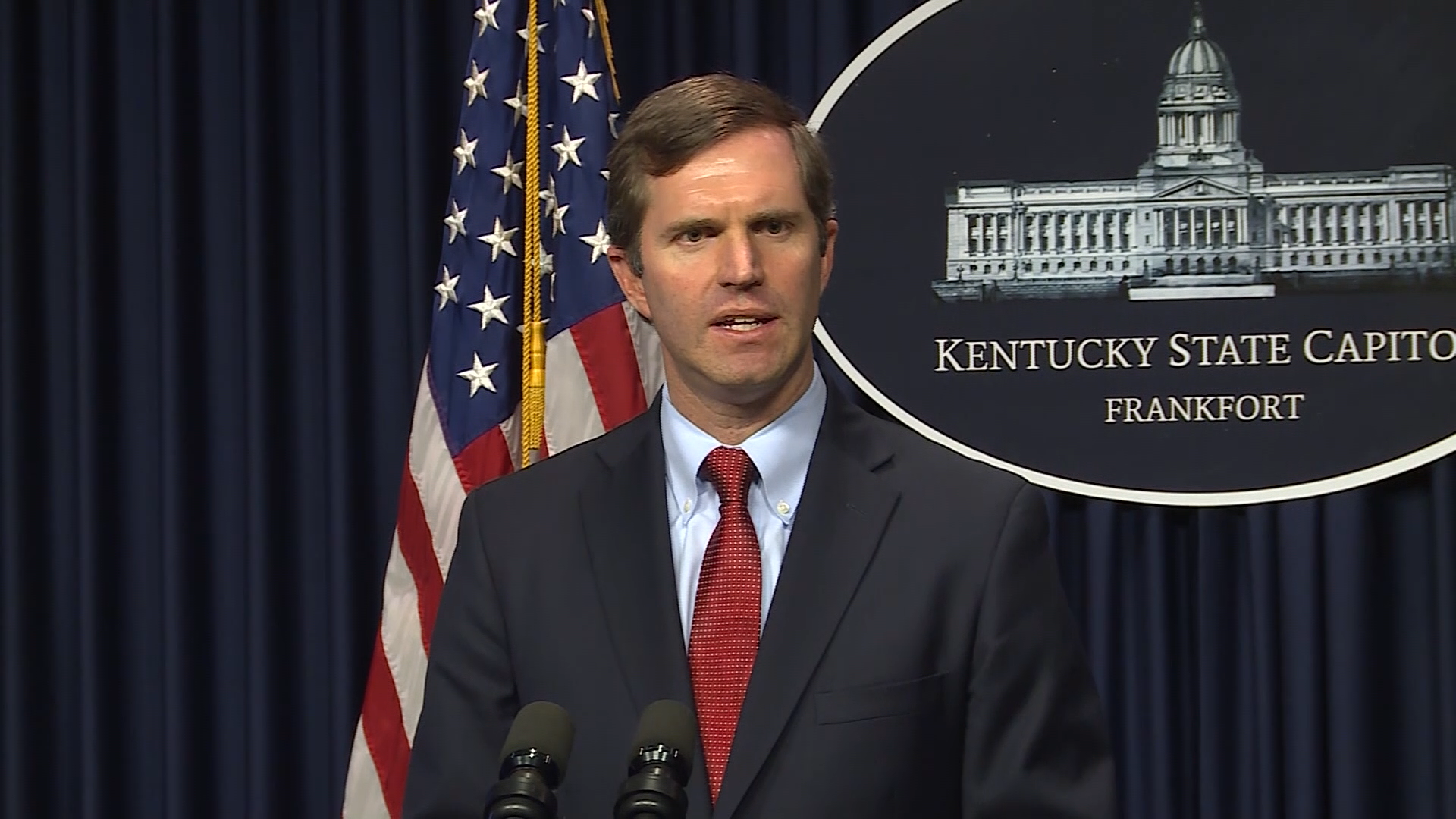 FRANKFORT, Ky. – Gov. Andy Beshear provided a Team Kentucky update Thursday, informing Kentuckians about incoming vehicle property tax refunds.
Beshear announced the refund checks will soon be sent out in the mail to those who had already paid their vehicle taxes this year in Kentucky if their birthdays fell in the months of January, February and March.
The Governor took executive action in February to stop a rise in vehicle property taxes for two years, which was caused by the rising cost of used cars. Vehicle owners will now pay the same amount in tax in 2022 and 2023 as they paid in 2021, provided they own the same vehicle, it is in similar condition and they continue to live in the same county.
In addition, the General Assembly passed House Bill 6, which included a requirement that these refunds be issued within 90 days to eligible vehicle owners.
"Today, I'm pleased to report that we are not only meeting that deadline but are issuing them significantly faster than required due to the hard work and collaboration of many state and local agencies," said Beshear. "This is good news for Kentucky vehicle owners who collectively are expected to save more than $370 million in vehicle property taxes."
More than 221,000 recorded refund checks, which are scheduled to be mailed out over a two-week period, may begin going out as early as next week. The average refund amount is expected to be between $40 to $50, depending upon the vehicle's value.
Notices of vehicle taxes due in April through the remainder of the year already have been adjusted to reflect this rate freeze, avoiding the need for a refund to be issued.
Vehicle owners with questions can find more information on the Kentucky Department of Revenue's website.