Golden Alert issued for 86-year-old man last seen in Bowling Green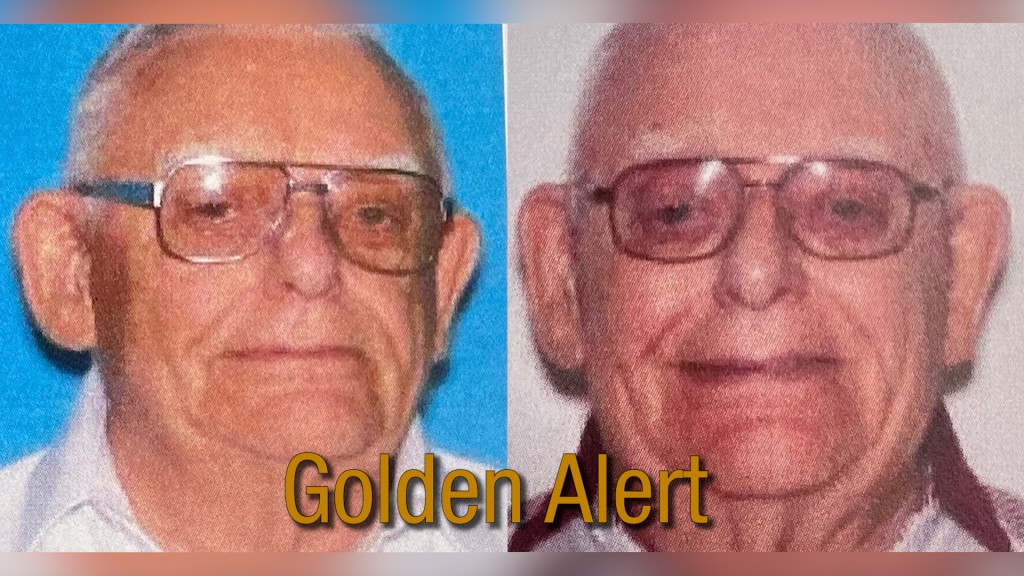 BOWLING GREEN, Ky. – Bowling Green Police are searching for a missing man who may be suffering from dementia.
Claude Reyman was supposed to be traveling from Florida to Nebraska according to a report from police.
According to the report, his daughter had been watching the location of his iPhone on an app and grew concerned after he did not call to check in Tuesday afternoon.
After his daughter had not heard from him in several hours, she got concerned and contacted police.
According to the report, the last charge on his debit card was at a hotel in Tennessee.
Reyman is believed to be driving a white 2017 Nissan Altima with a Florida license place number reading CY705.
Reyman is described as a 5-foot-6 86-year-old white male with white hair above his ear with no facial hair and hazel eyes.
Police say his last known location was at I65 and Scottsville Road in Bowling Green according to his daughter's phone app.