Glasgow woman charged with DUI, fleeing police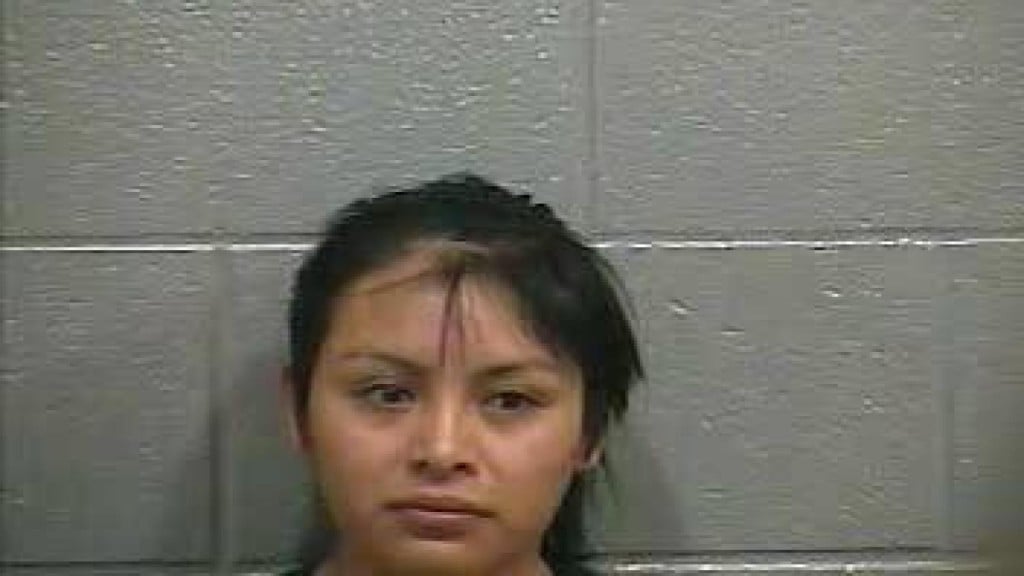 GLASGOW, Ky. – A Glasgow woman is behind bars on several charges related to driving under the influence.
The Glasgow Police Department responded to a vehicle accident near the exit ramp of Louie B. Nunn Parkway.
GPD says they located the driver walking along the shoulder of the road. Officials say they tried to make contact with her, but she fled from officers a short distance before being apprehended.
Following sobriety tests, GDP says they determined the driver was impaired and did not suffer injuries from the accident.
Vilma Matias-Martin was arrested and is in the Barren County Detention Center facing charges of operating a motor vehicle under the influence of alcohol .08 (189A.010(1A), first offense (aggravating circumstances), first-degree fleeing or evading police (on foot), resisting arrest, possession of an open alcohol beverage container in a motor vehicle prohibited, leaving the scene of an accident – failure to render aid or assistance and no operator's-moped license.