Glasgow water prices set to increase in January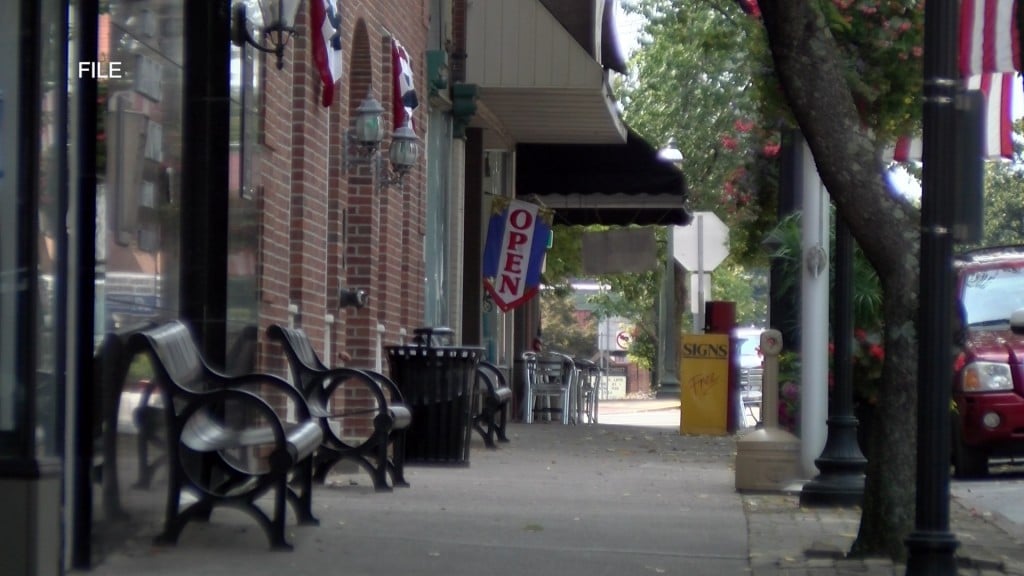 GLASGOW, Ky.- Glasgow Mayor Harold Armstrong has announced that water prices will be increasing in Glasgow. 
The mayor announced this at the City Council meeting. Glasgow Water Company had asked to increase water rates five times in a six year period.
Since the original request, the water prices have been raised only one other time. 
Armstrong said this is a positive thing for the community. 
"They've only taken one increase. And they've made a lot of improvements to the system and done a lot of things but they've been able to have good management. And they've had grants they've been able to not have to take any raises. This was the second one that was approved in a five-year span," said Armstrong.