Generac brand generators recalled for burn, fire hazards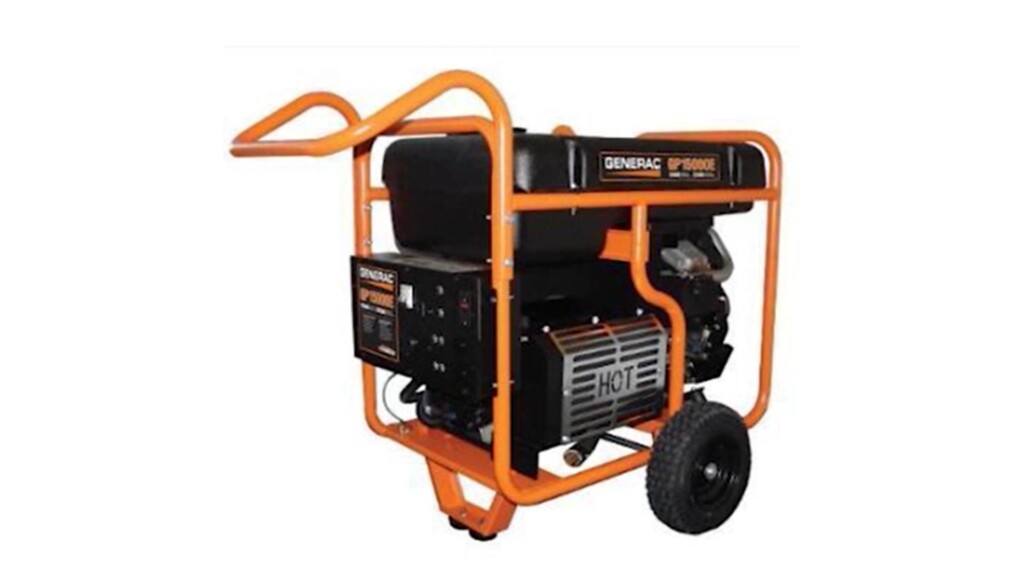 (CNN) – Generac recalled around 64,000 portable generators in the midst of hurricane season.
The U.S. Consumer Product Safety Commission says the generators pose a fire and burn risk.
The CPSC says there's been at least three incidents "resulting in severe burn injuries."
The units were mostly sold from April 2011 through June of this year.
The recall comes during the hurricane season, a time when many generators are used in the aftermath of storms.
This year's Atlantic hurricane season ends Nov. 30.