Fruehauf, Inc. comes back to the U.S., opens its first plant in Bowling Green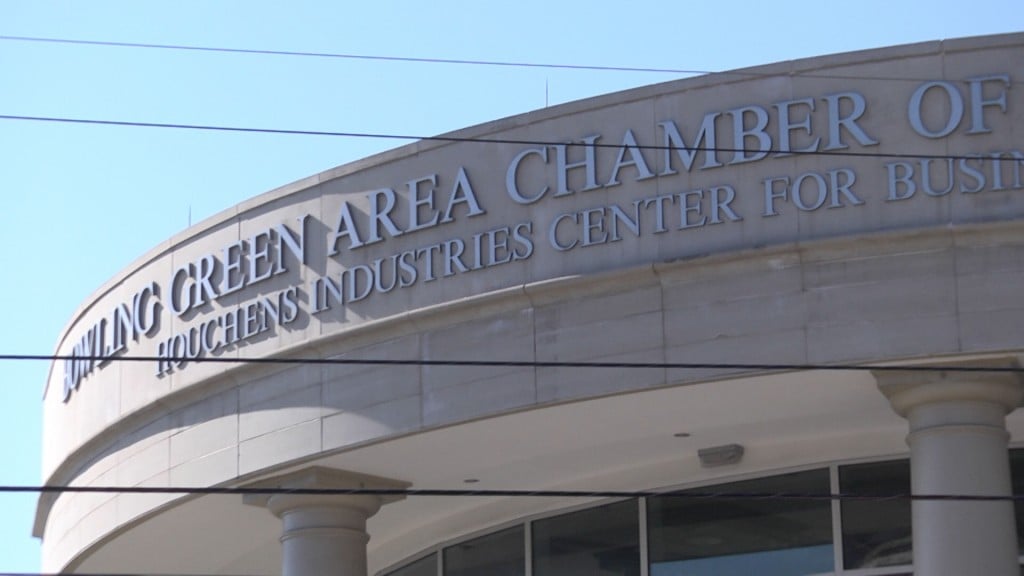 BOWLING GREEN, KY., June 21, 2021 – Fruehauf, one of the world's largest semi-trailer manufacturers, is opening a production facility in Bowling Green, Kentucky. Fruehauf a major innovator in the transportation industry, left the US market in the mid 90's but the brand has continued to be produced worldwide. Now Fruehauf Mexico, which has been producing Fruehauf brand trailers since the mid 60's, will reintroduce the Fruehauf brand back in the United States.
"We are excited to have our first U.S. plant investment here in Bowling Green. We have chosen a community with a strong transportation heritage, something we believe our founder, August Fruehauf, would appreciate given the central role he played in the development of the transportation industry and his later induction into the Automotive Hall of Fame," said Tom Wiseman, President of Fruehauf Inc.
"The nearly 300 jobs to be created through this project will greatly benefit families in South Central Kentucky as we continue to attract quality opportunities for our people across the state as we sprint out of this pandemic," Gov. Andy Beshear said. "I am proud to welcome Fruehauf to the commonwealth as we build on our already diverse base of automotive-related companies in Kentucky."
"Fruehauf is the founder of semi-trailers and known the world over for their longstanding contribution to the transportation industry. We are delighted that they have chosen us for the site of their first U.S. manufacturing plant in 25 years," said Warren County Judge-Executive Mike Buchanon. "They will be joining a group of growing manufacturers in the Kentucky Transpark. Warren County has proven to be the ideal location to grow a company and we are confident in our ability to support their growth."
The company will be investing $12M and creating 288 jobs. The economic impact of this project will exceed $1B over the next decade "By investing in Bowling Green, Fruehauf is creating additional opportunities for all of the businesses in our community. The impact of their investment will be felt by local retailers, restaurants, banks, service providers, and more. Within our community, we understand that we all rise together, and this inspires our pro-growth mindset," said Mayor Todd Alcott. Part of Fruehauf's economic impact will also be felt across the community through the additional 467 jobs that will be created because of nearly $16M in new annual spending by the company's employees.
"TVA and Warren RECC congratulate Fruehauf on its decision to locate operations and create hundreds of job opportunities in Bowling Green. Helping to foster job creation and investment in the Valley is fundamental to TVA's mission of service. We are proud to partner with the Kentucky Cabinet for Economic Development and the Bowling Green Area Chamber of Commerce to help further that mission and celebrate this announcement." TVA senior vice president of Economic Development, John Bradley
"We are excited to welcome Fruehauf to the Kentucky Transpark and look forward to serving them as a Warren RECC member," said Dewayne McDonald, President and CEO, Warren RECC.
"The Bowling Green Area Chamber of Commerce worked with Fruehauf to ensure that everything they needed in a site could be found in Bowling Green. Our recent infrastructure investments, central U.S. location, and workforce played a key role in their decision to locate in the Transpark. The Chamber is on hand to continue providing the support Fruehauf will need as they begin operating in our community," said Ron Bunch, Bowling Green Area Chamber of Commerce President and CEO.
Year to date, the Bowling Green Area Chamber of Commerce has closed seven economic development projects in South Central Kentucky, totaling $327.7M in capital investment and generating 942 new jobs for 2021. Bowling Green was recently recognized by Livability as a "Top 100 Best Places to Live" in addition to being ranked as the second-best city in the United States for manufacturing by Global Trade Magazine. Additionally, Site Selection Magazine has awarded the Bowling Green Area Chamber of Commerce the prestigious Mac Conway Award placing it in the top twenty economic development organizations in the United States for performance in 2020.