Friends of wounded BGPD officer speak out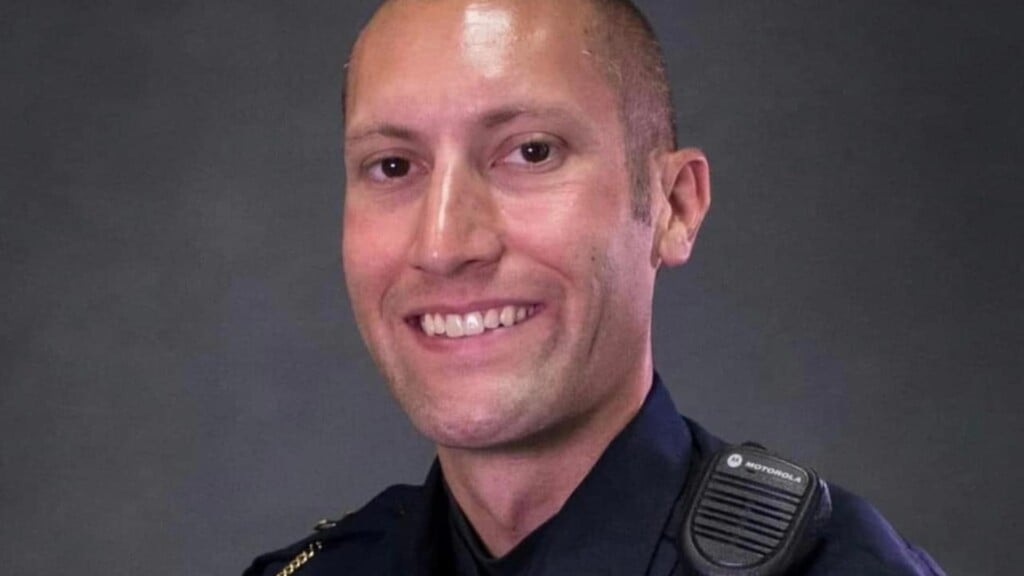 SOUTH CENTRAL KENTUCKY – Matt Davis, an officer with Bowling Green Police Department came under fire Thursday, July 6 and is currently in critical condition.
News 40 became aware of the officer's identity on Friday, July 7 and reached out to some that know him fairly well for some comments. Speaking to Stephen Stratton, who grew up along with Davis's family, he said he's come to know the BGPD officer in a very positive light over the years.
Logan County's Sheriff Stratton told News 40 that Davis "had such a natural talent for law enforcement" and said "he's the representation of the badge" when asked about the BGPD officer's character.
His field supervisor, Mike Nade, who has now retired from the BGPD, said "Matt's a real people person" and mentioned how proud the officer he got to know over the years, was to serve in the police department and military.
The BGPD's chief, Mike Dulaney has gone on the record saying Davis had been shot multiple times but is now stable to which many in both communities would be happy to learn about hearing what had to be said about the Adairsville native.
Nade who had trained Davis when he first became part of the force, said he's known Davis to be "tough and a fighter, so he know he'll pull through."