Freezing rain leads to multiple wrecks on interstate and parkway with five car pileup on the Natcher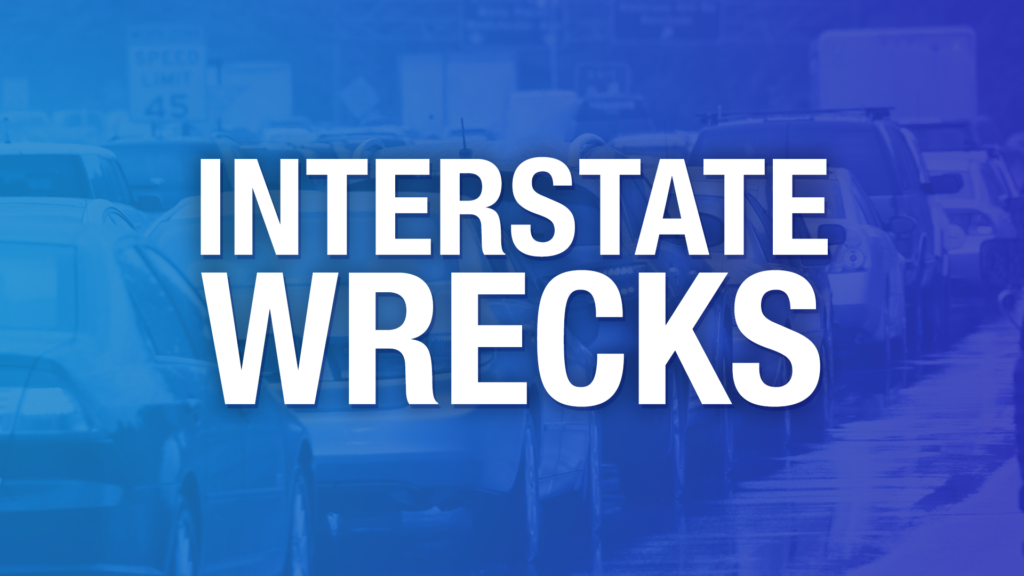 BOWLING GREEN, Ky. – Kentucky State Police on Tuesday morning were working several non-injury collisions on Interstate 65 and the Natcher Parkway.
A jackknifed semi truck blocked the road temporarily at mile marker 48 southbound on the interstate. Another wreck at the 20 mile marker on the northbound side of the interstate snarled traffic as well.
"There are multiple accidents in both directions on the Natcher at mile marker 4," Kentucky State Police Post 3 spokesman Trooper Jeremy Hodges said at 11:28 a.m. These collisions involve five cars.
"I think everybody thinks the roadway is wet because it's freezing rain. But the bridges and overpasses are slick," he said.
"On the Natcher there are cars everywhere," Hodges said. "There is one in the median.
"Use caution, bridges and overpasses are hazardous and we have contacted the road department," he said.